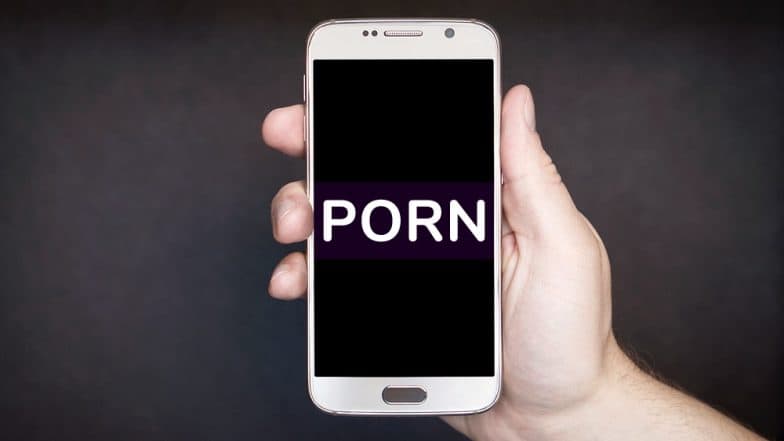 If there is one thing that has severely disappointed the Indian internet users, it is the porn ban. The Uttarakhand High Court ordered that the internet service providers will lose their licence is they ignore the order on ban of porn sites. The large crackdown on almost 827 websites has angered thousands of users, most of them having paid annual subscriptions. Now porn websites are looking for alternative ways to evade the ban and find their way around to keep them going.
Pornhub which boasts of third highest customer base from India, has created another site to make the porn videos available to the users. They have created Pornhub.net, a mirror site to get around the ban. A site called Behance.net has advised people to download an application on their mobile phones. All the service providers are meanwhile flooded with calls about the porn ban. The social media also saw more than thousands of tweets about the issue. Users also said that it goes against the net neutrality laws in the country. Pornhub, Reddit, Tumblr And 50 More Websites Are on 'Red Alert' Supporting Net Neutrality Vote in Congress.
People have said the government take strong action against child porn, BDSM, rape porn videos rather than targeting the most popular porn sites like Pornhub and Xvideos.com. Pornhub vice president Corey Price ensued the same sentiment. He was quoted in a news report, "This is apparent by the fact that they only banned large sites like Pornhub, and didn't block thousands of risky porn sites that may contain illegal content. There are no laws against pornography in India and watching adult content privately. It's evident that the Indian government does not have a solution to a very serious and systemic problem in the country, and is using adult sites like ours as a scapegoat." Porn Websites Banned By Indian Government: What Is The Negative Impact of Pornography On The Society.
The viewing of adult content has been on a rise, more so during the last two years. Easy accessibility to the internet with cheaper data packs made porn available to the rural areas as well. Indians between the age of 18-34 have been found to consume most adult content. A lawyer PK Rajagopal, from Madras HC, said it should be left to the viewers to decide what to watch. In TOI report, he said, "Banning child porn or violent content is acceptable. But a ban on nudity or porn amounts to moral policing. Our freedom of expression and right to consumption of different content is protected by article (19) of the constitution."