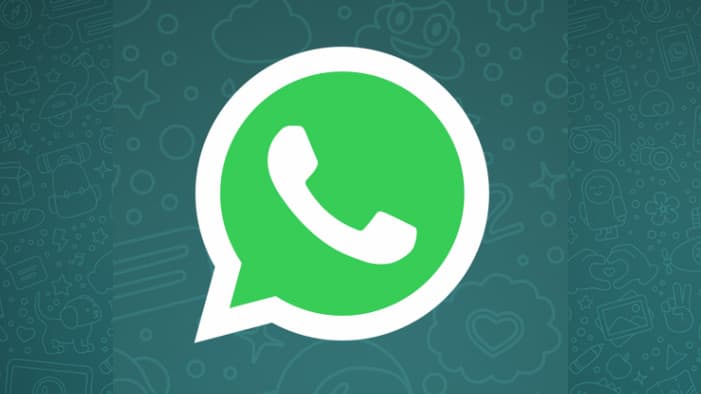 WhatsApp, a leading instant messaging platform has been making constant efforts to curb fake news on its platform. Fighting against fake news, the Facebook-owned company banned around 2 million fake accounts for sharing the wrong content every month. Moreover, the Indian government is also continually pressurising WhatsApp to stop fake news as well as rumours completely on its platform. Amidst this, WhatsApp also deleted the account of Rajya Sabha MP Ramesh of Telugu Desam Party (TDP) from his platform forever. New WhatsApp Settings Interface Rolled Out For Android Beta Users; Check What's New.
But, the company has neither revealed any particular for the same nor gave any clarification regarding the ban. However, the TDP MP claims that they did not violate any guidelines of the platform. Moreover, the company also banned WhatsApp account of R. Srinivas Reddy, another leader of TDP.
Rajya Sabha MP CM Ramesh said, "I have never abused Whatsapp, nor did this number send any objectionable content." They told that they used the Whatsapp app to talk to TDP leaders. He said that he will take this matter to court and will also raise this issue in Parliament. At the same time, TDP leader Shrinivas Reddy has accused BJP and YSR Congress of having a Whatsapp account ban. This New WhatsApp Security Feature Will Restrict People From Reading Messages on Your Phone; Here's How You Can Enable This Feature.
Here are 13 reasons why you may face WhatsApp Account Ban:-
1. Your WhatsApp account can be blocked, if you send messages that are provocative, objectionable, obscene or humiliating.
2. WhatsApp may block your account if any crime promotional messages are being shared on the platform.
3. The company may ban your account, if you created an account on another person's name.
4. WhatsApp can also ban you from the platform, if you are sending too many messages to a person who is not on your contact list.
5. Your account can be banned, if you are trying to hack WhatsApp server or keeping an eye on another user.
6. Tampering or making any changing on the platform, WhatsApp may ban you from the Messenger.
7. You may be banned from WhatsApp Messenger, if you send links that might risk the safety of the user's phone.
8. If you have several users banned on your account, it is quite probable that WhatsApp may ban you.
9. Your account can be blocked, if several users reported to WhatsApp regarding your activities.
10. Account ban is possible after sharing content that creates hatred against any particular religion or religious place.
11. Promoting online sex can also be another valid reason for banning your WhatsApp account.
12. If you are trying to modify or alter the core app code of the application, there is a strong possibility that you can be banned from WhatsApp.
13. If you are installing any malicious third-party apps such as WhatsApp Plus on your smartphone.