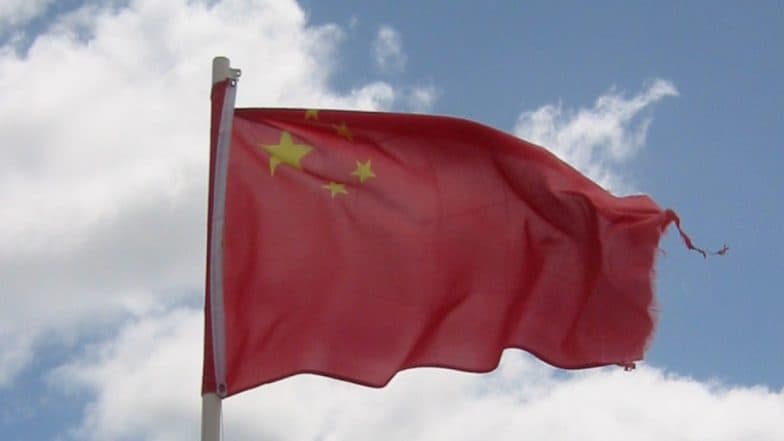 Signs of a slowing Chinese economy are everywhere – from a drop in sales in high-end cellphones to cars. Fresh data shows China's huge export industry just suffered its worst month in two years.
The value of Chinese exports fell by more than 4% in December, compared to the same period a year ago, according to Chinese government data published on Monday. This drop marks the worst monthly performance for China's export sector in more than two years.
Imports also saw a shock drop, falling 7.6% in their biggest decline since July 2016. Both figures suggest a weakness in the world's second-largest economy in 2019 and deteriorating global demand.
But the exception to the rule was China's exports to the U.S. Despite the slew of tariffs imposed by the Trump Administration to correct skewed trade revenue between the two countries, China still managed to rack up a trade surplus of $345 billion. However, this could be due to the fact that most American companies pre-ordered to escape the tariffs that went into effect later in the year.
For the month of December, China's exports to the U.S. declined 3.5% while its imports from the U.S. were down 35.8% for the month. For all of 2018, soybean, the second largest imports from the U.S., fell for the first time since 2011.
Apart from dipping export-import figures, overall growth too has slowed in China. Economic indicators such as industrial profits and inflation in China too have shown cause for concern in recent months.
Economic growth fell to its lowest level since the 2008 financial crisis in the quarter ended September. Beijing is planning to lower its economic growth target to 6-6.5 percent in 2019 after an expected 6.6 percent in 2018, the slowest rate at which the Chinese economy has grown in almost three decades.