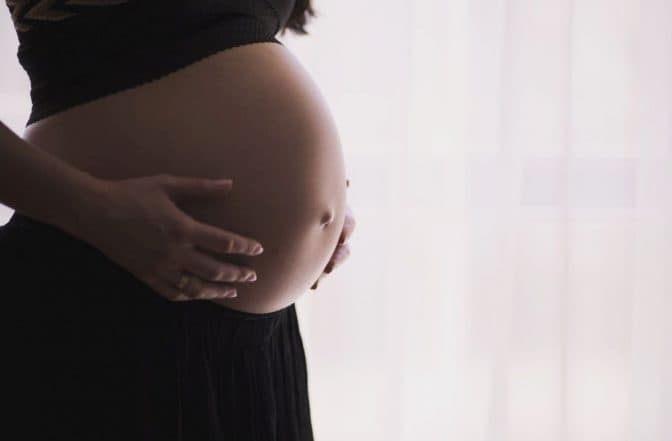 Abortion rights have become a major debate topic around the world after Alabama placed a near-total ban on terminating pregnancies in May, 2019. Reproductive health advocates are sounding alarm bells after a recent case in the US state.  A pregnant Alabama woman, identified as Marshae Jones, was shot in her stomach in 2018, which resulted in the death of her unborn child. Despite the fact here that she did not fire the gun, the US state police detained her with manslaughter for "killing her unborn child." Ironically, the shooter goes scot-free. This incident has once again started a debate over abortion laws in the United States of America. Alyssa Milano's Sex Strike to Protest Wave of Anti-abortion Bills, Spark Debates on Twitter. 
On December 4, 2018, Jones allegedly fought with another woman, identified as Ebony Jemison outside the Dollar General store in Pleasant Grove about the baby's father. Media reports highlight that during the altercation, the 27-year-old was shot in her stomach by Jemison. She was five months pregnant at the time. Police at first sorted criminal charges against the shooter, but it was later dismissed by a grand jury. "When a five-months-pregnant woman initiates a fight and attacks another person, I believe some responsibility lies with her as to any injury to her unborn child," Pleasant Grove Police Lt. Danny Reid was quoted in AL.com in December, 2018. "That child is dependent on its mother to try to keep it from harm, and she shouldn't seek out unnecessary physical altercations," he added.
Alabama carries strict laws on abortions. It is the first US state to preserve fetal personhood in its constitution and even allows an aborted fetus to sue the clinic that performed such a procedure. The US state is arresting women on a regular basis in case if they are found using any unprescribed drug while pregnant. Meanwhile, the recent reports on Jones' case reveal that the court is yet to decide whether they would pursue the manslaughter charge on her, reduce it or drop it altogether.