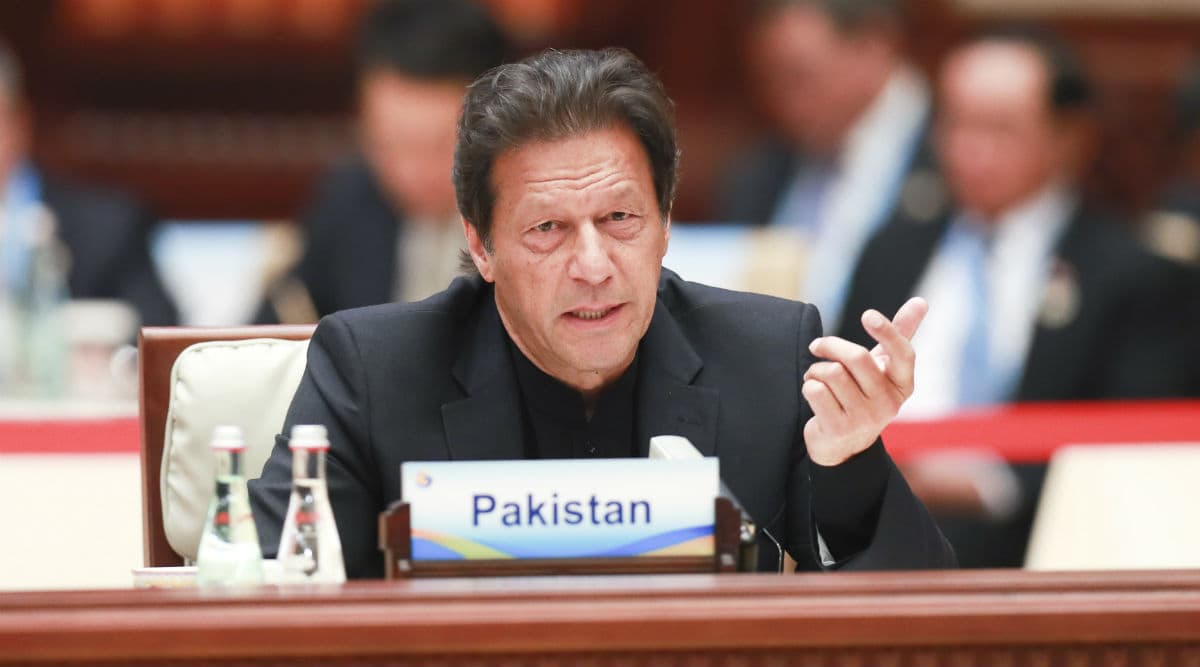 New Delhi, October 15: Pakistan, for its poor show on curbing terror financing, may end up being in the 'Dark Grey' list of the Financial Action Task Force (FATF). The FATF placed Pakistan on the 'Grey' list in June 2018 and gave the country 15 months to complete implementation of a 27-point action plan, failing which it be placed in the 'Black' list. According to reports, Pakistan could pass in only 6 of the 27 items mentioned in the FATF action plan.
There is one essential stage between 'Grey' and 'Black' lists. It is called 'Dark Grey' list. The term 'Dark Grey' is used to issue a strong warning so that the concerned country gets one final chance to improve. In simple words, 'Drak Grey' means warming up for the final phase - that is 'Black' list. If Pakistan is placed in 'Dark Grey' list and further fails to curb terror financing on its soil, the FATF will have no option but to place it on the 'Black' list. Pakistan: Testing Time for Imran Khan as FATF Meets to Scrutinise Compliance Report.
The FATF will finalise its decision on Pakistan on October 18. The meetings in Paris are being attended by representatives from 205 countries as well as jurisdictions around the world, including the International Monetary Fund, UN, World Bank and other organisations. On Monday, the international watchdog discussed steps taken by Pakistan to stop money laundering and terrorist financing.
According to media reports in Pakistan, the FATF "expressed satisfaction" over the steps taken by Islamabad in compliance on measures to tackle terrorism funding and money laundering. However, the report of the Asia Pacific Group subgroup released ahead of the FATF meeting was severely critical of Islamabad for its low compliance on measures to tackle money laundering and terrorist funding, and recommended a downgrade.
This year, Pakistan's all-weather ally China holds the presidency of the FATF. Besides China, Turkey and Malaysia have also backed Pakistan. If Pakistan continues with the 'Grey' list or is put in 'Dark Grey' list, it would be very difficult for the country to get financial aid from the IMF, the World Bank and the European Union, making its financial condition more precarious.