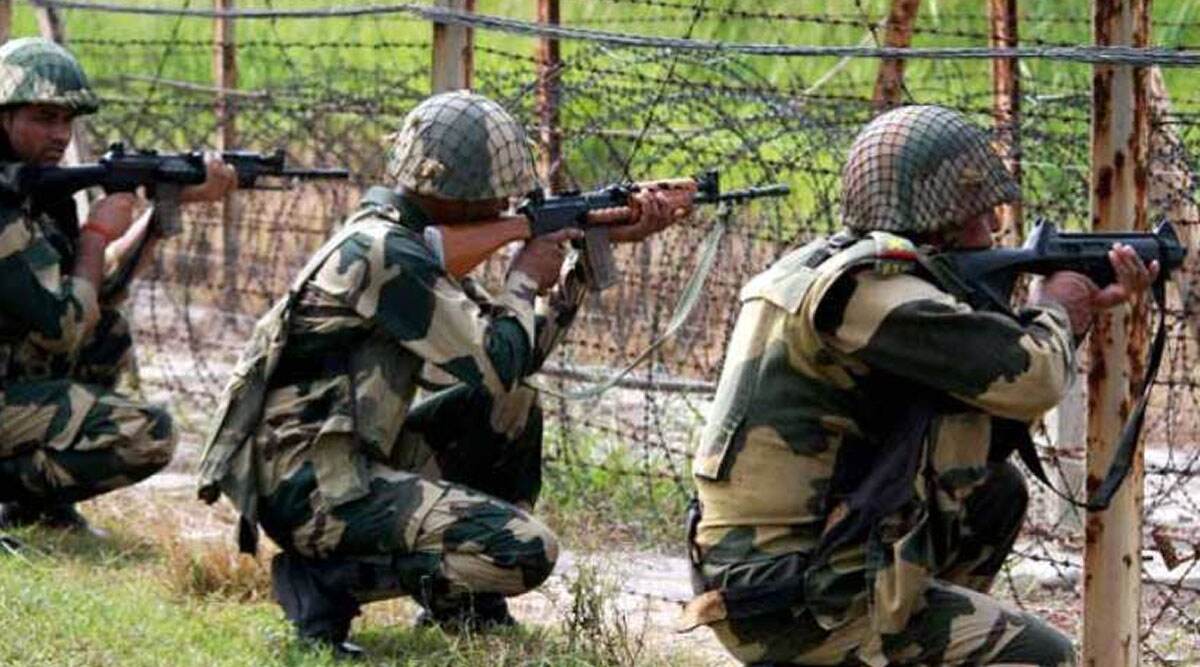 The year 2019 was marked by military hostilities between several nations including arch-rivals India and Pakistan, Saudi Arabia and Yemen, the United States and Iran. Turkey had also sent its forces to Syria with an aim to annex border areas of the war-ridden country. The military conflicts between these countries brought the world on the verge of another major war as the world watched closely. Donald Trump Wants 'Space Force' as New Branch of Military.
Military Conflicts That Took Place in 2019
Apart from the above mention conflicts, Iran and Israel are also at loggerheads in Syria. Israel carried out strikes on Iranian forces in Syria. Israel said that the strikes were carried out in response to rockets fired by Iran into Israel. The Israeli military claimed it had intercepted four rockets fired from Syria towards northern Israel. It further added that the rockets did not hit the ground.