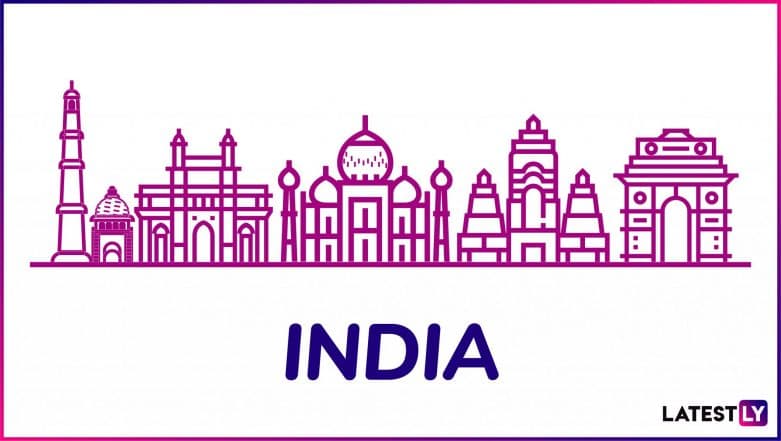 New Delhi, Apr 17 (PTI) A 34-year-old state-level wrestler was arrested for allegedly assaulting excise department officials in outer Delhi's Bawana, police said today.
On October 3, 2017, night, two police personnel deployed with the Delhi excise department were near the Mother Khazani Convent School, as part of a drive to curb activities of bootleggers from Haryana to Delhi, they said.
Seven-eight men arrived there with iron rods and sticks, and assaulted the duo. The accused also broke the window panes of the car in which the policemen were sitting, they said.
They did this as excise staff were regularly booking their men and seizing illicit liquor, police said.
During investigation, Govind, Mannu and Naseem alias Chotu were arrested. They were found involved in smuggling illegal liquor from Haryana.
Pawan Kumar alias Pony, who was the main accused, was at large and a non-bailable warrant was issued against him by a city court, police said. On April 11, Kumar was nabbed from the M2K Market, Rohini, said Bhishama Singh, Deputy Commissioner of Police (Crime).
The accused has a strong built and wanted to become a professional wrestler, he said.
He had even participated in several wrestling competitions at the state level. However, he fell into bad company and started supplying illegal liquor from Haryana to various parts of Delhi to make quick money, the officer said.
On several occasions, their vehicles were seized by the Excise department. Therefore, he wanted to take revenge from the Excise Department, he said.
(This is an unedited and auto-generated story from Syndicated News feed, LatestLY Staff may not have modified or edited the content body)