Is Deepika Padukone the reigning queen of Bollywood? Well, the race is quite close with fellow queen bees like Alia Bhatt and Katrina Kaif giving her tough competition. However, she is the only actress with a Rs 300 crore grosser that is made with her as the main focus (or that was the idea, anyway). 2018 has been a great year for Deepika Padukone, both professionally and personally. She scored her biggest hit in Padmaavat that year, as well as got married to the love of her life, Ranveer Singh, in a quaint Italian wedding. We surely hope that her bout of luck continues in 2019, where she will be seen playing an acid attack survivor in Megna Gulzar's Chappaak. Deepika Padukone Is Totally Crushing Over Gully Boy Ranveer Singh, Says 'You are Unstoppable' - View Pics.
Deepika's path to the top of her game is a fascinating story. Even before she began her Bollywood innings, Deepika was quite popular as a model, posing for the Kingfisher Swimsuit calendar and also appearing in Himesh Reshammiya's single 'Naam Tera'. Then 2008 came and she made her debut with Om Shanti Om. Bollywood got a new femme to crush on. It has been more than 10 years now and the journey has been a crazy ride for Deepika, as we saw seen her ups and downs, before she found her groove. She even went to play a leading lady in a Hollywood blockbuster, Vin Diesel's xXx: Return of Xander Cage.
Today, Deepika celebrates her first birthday after her marriage. On the special occasion, we look back at her filmography, and pick out five movies that stood out as the landmarks that changed her career in a fine way. Of course, the first movie is very obvious.
Om Shanti Om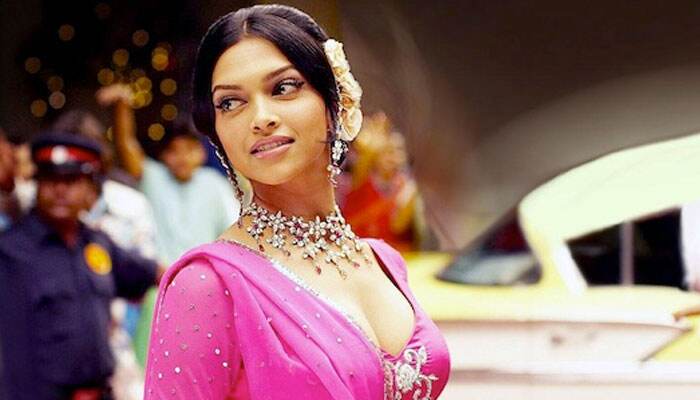 It may be her dimples but Shanti stole her hearts with her very first scene. Deepika Padukone got a dream debut in Shah Rukh Khan's Om Shanti Om, that was directed by Farah Khan. As the reigning diva in the '70s, Deepika exuded grace and elegance in her first role, and she was also very convincing as the fan-girl in her punarjanam avatar. OSO not only gave her a big hit with her first film, but also pushed her to the frontlines as the heroine to watch out for! Deepika Padukone Turns 33: 10 Songs That Prove the Actress Is a Versatile Dancer – Watch Videos.
Cocktail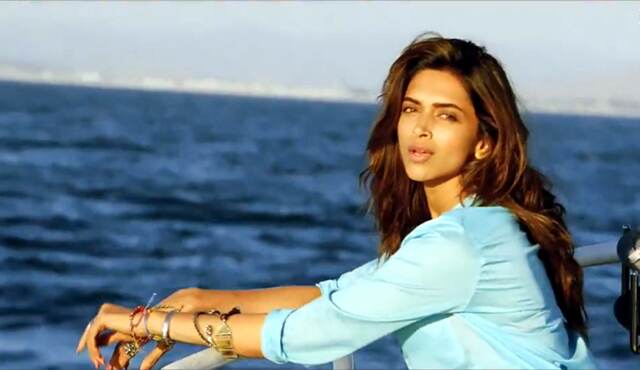 It's not that between Chennai Express and Cocktail, that Deepika didn't deliver hits. There were successes like Bachna Ae Haseeno, Love Aaj Kal, Housefull and Desi Boyz, but Deepika couldn't find the acceptance from the critics of being a solid actress. That perception changed with this Homi Adjania film where her character, the wild child Veronica, was the best thing about this passable rom-com. Deepika's performance opened the eyes of many detractors who claimed she was wooden and showed them that she has the potential to be one of the finest actresses in the industry.
Chennai Express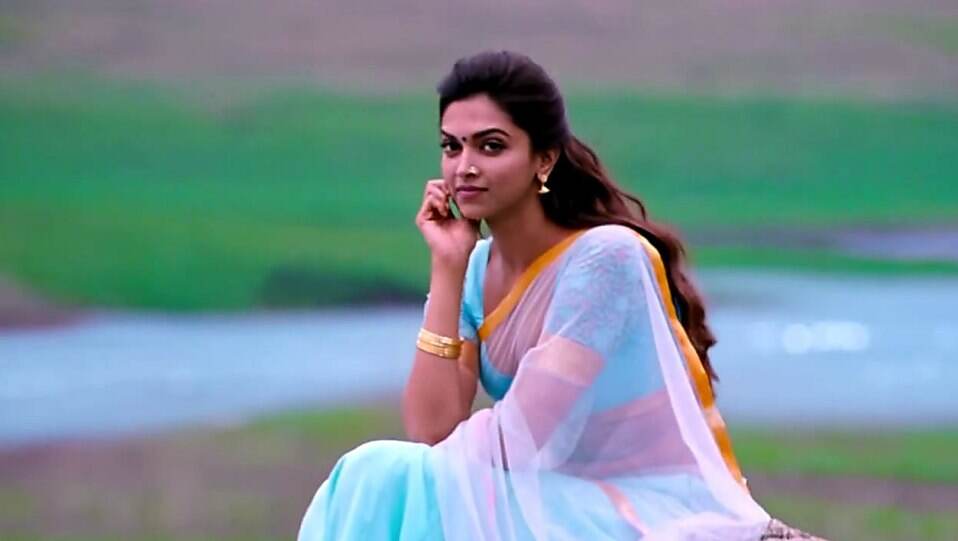 Before Padmaavat, this Rohit Shetty romantic comedy was Deepika's biggest hit. However, that's not the reason why Chennai Express made it to this list. Comedy is not an easy task, but Deepika proved that she has an extremely durable funny bone in her that is waiting to be exploited. She had been a part of comic films like Housefull and Desi Boyz, but Chennai Express was the first movie that showed Deepika can make you laugh with consummate ease. Her Meenamma could have ended up as an annoying caricature with an exaggerated South Indian slang, and yet, Deepika made it so endearing that her act even dwarfs SRK's OTT performance. Ranveer Singh's Only Resolution This New Year is to Snuggle Up to Deepika Padukone and We Think It's Super Cute!
Piku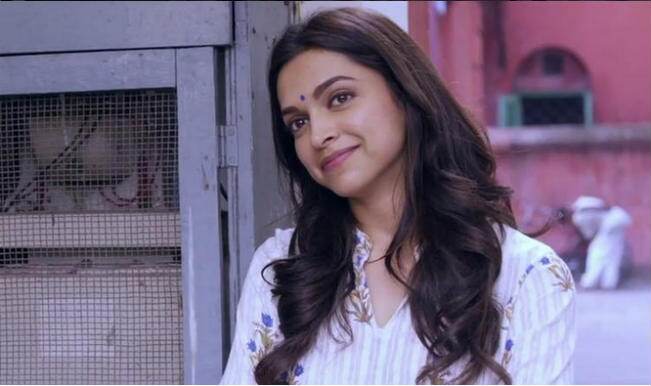 If Cocktail displayed that there is a fine actress hidden in Deepika, this Shoojit Sircar film completely establishes it. In an atypical Bollywood role, Deepika feels very natural as the outspoken Bengali girl who has unusual, but realistic family problems. Her disarming presence and confidence make Deepika stand upto her two veteran and National award-winning co-stars (Amitabh Bachchan and Irrfan Khan).
Padmaavat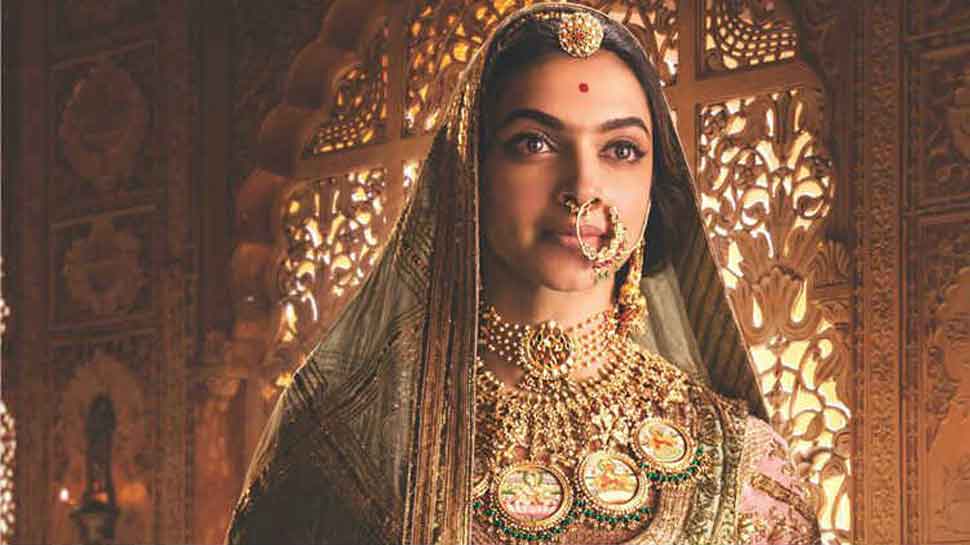 Personally, I feel that Padmaavat has been a let down for Deepika Padukone. For a movie that was earlier named after her character (Padmavati), Deepika's role often gets shadowed by a very showy Ranveer Singh chewing scenery as the villain, Khilji. Even her character is not well fleshed out. However, Deepika shines in every scene she is in, exuding that regalness you expect from her performance. Still, the reason why Padmaavat is important in her career is that of the huge earnings that made it the biggest hit of her career. Also, because it is her most controversial film and the way she handled all those threats and abuses by the right-wing outfit, Karni Sena, with grace speaks volumes of her maturity.
Agree with our choice of films here? If not, please do share your list of movies in the comments sectione below. Also, on behalf of the entire LatestLY desk, I wish the very ethereal Deepika Padukone Many Many Happy Returns of the Day.