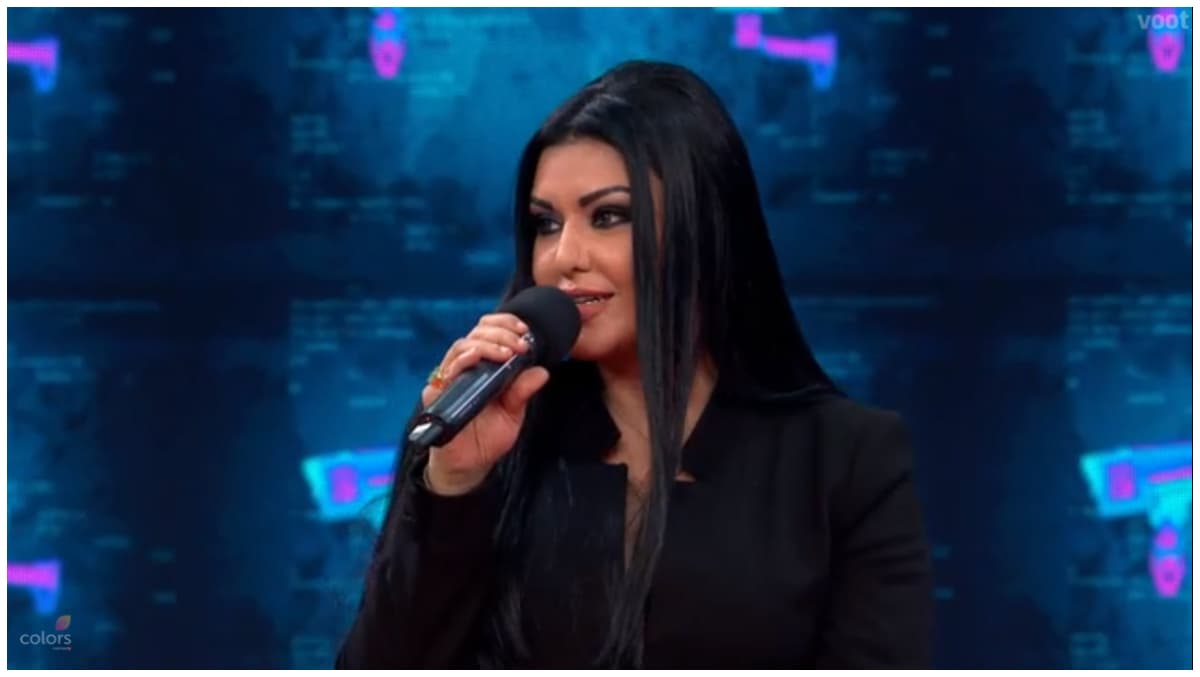 When Koena Mitra entered the Bigg Boss 13 house, no one could have thought that she will be the one of the first two to be evicted from the show. But if we started talking about deserving candidates on Bigg Boss whose journey ended too soon, we'd be here a long time. Coming back to Koena, the actress has given a lengthy interview in which she has bared her heart out. She has said that host Salman Khan did not back her up. "I felt Salman did not give me a fair chance to talk. He didn't even wait for me the way he should have done as a host. He was defending everyone just to put me down. My side of the story wasn't presented well. Salman isn't right," Koena told Times of India. Bigg Boss 13: Koena Mitra Slams Salman Khan for Being Biased Towards Shehnaaz Gill - Read Details.
Koena also feels that her eviction was manipulated. She said, "When Hina Khan entered the house, she told me that audience is liking my responsible and graceful side, but Arti, Devoleena and Shehnaz told me not to take the response on social media so seriously. At that time, Salman didn't even stop them. He should have told them Janta's opinion is the ultimate," Bigg Boss 13: Koena Mitra Might Just Return To The House, But Will Salman Khan Agree To That?
She added, "When I got eliminated and came out I realised that Janta was actually saying the same thing, that my eviction was manipulated. From the first week itself, the audience had chosen me and Siddharth Shukla as their favourites how come I got eliminated. Both first and second weekend Salman's message was not even close to what the audience had to say."
But that doesn't mean Koena is accusing Salman of being wrong. She said that the host doesn't have the time to watch all the episodes. "The brief given to him by the creative team is wrong. He doesn't know what's going on in the show 24/7," she said.