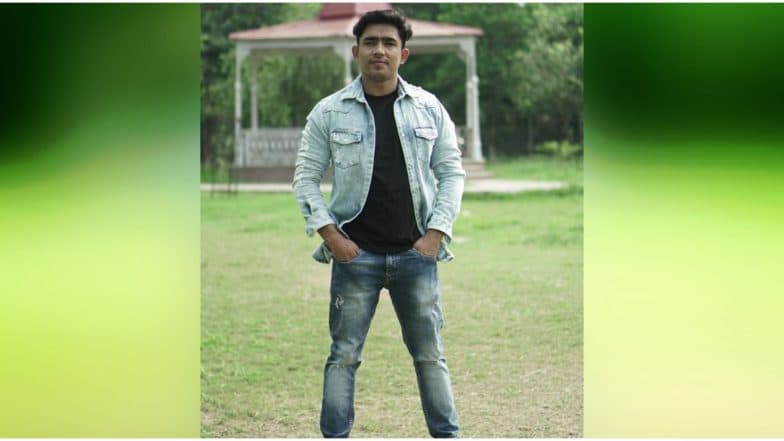 Talent is the real possession in one's life. Having that fire in belly to work hard and to make it large, makes a person successful. Wasim is one of them who made it through by spreading smiles. Wasim Ahmed is one of the most leading YouTubers of the phase. A lad from Moradabad, Uttar Pradesh is stepping on the ladder of success everyday, by putting his efforts and talent, he is presenting the most nonpareil blend along with his two friends named, Zayn and Nazim of acting and satire.
Being the best trio of YouTube and the face of Round2hell, these guys have attained umpteen hearts by spreading smiles.
Wasim is now soon going to make debut along with Zayn and Nazim in an upcoming web series named The Parallel World. This web series will be shoot in Dubai on their own production. After stepping into it they might also make it to Bollywood as well. Socially active person, he has more than 187K followers on Instagram.
But till then, eagerly waiting for their upcoming project and wish them success for the same.
(This is an unedited story from a Syndicated/Partnered/Sponsored feed, LatestLY Staff may not have modified or edited the content body).