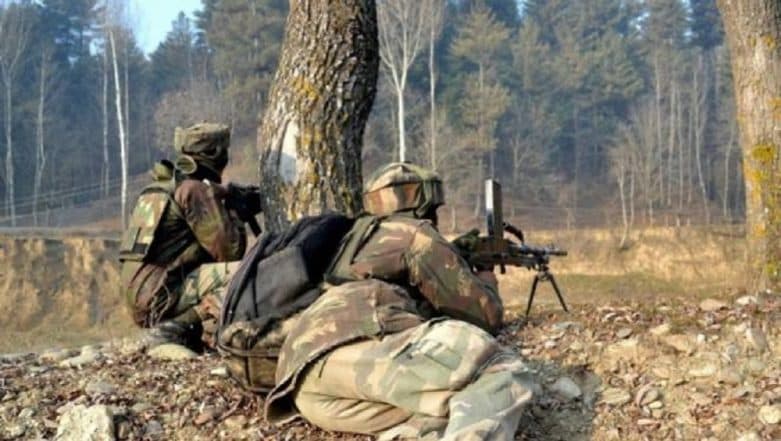 Chhattisgarh, November 26: In an encounter in Saklar village in Sukma, Chattisgarh, two district reserve guards have been martyred by Naxals. Around eight Maoists have been gunned down by DRG and STR. According to reports, the evacuation process is underway in the area. Chhattisgarh Assembly Elections 2018: Two Naxals Killed in Sukma Encounter.
In another encounter in Bijapur on Sunday, two Naxals were killed and a police personnel was injured in the insurgency-hit Bijapur district. According to a News on Air report, a DRG jawan sustained a bullet injury in the neck.
In another encounter in a forest near Borje village in Gangaloor area, the body of a Naxal along with two rifles and a tiffin' bomb was recovered after a fierce gun battle between a DRG team and Naxals. The police officer said the identity of the killed Naxals is yet to be ascertained.