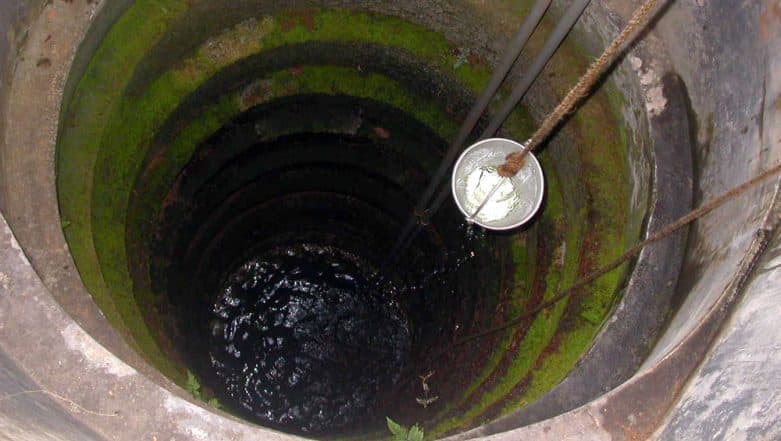 Mumbai, November 22: Two teenaged girls were found dead inside a well in Aarey colony in Mumbai on Tuesday night. According to reports, the police are probing a suicide angle as it was found that the two clicked a selfie before jumping into the well. According to a TOI report, the two 17-year-old girls had clicked a selfie near the well and made it their display picture on their WhatsApp accounts. Selfie With Cobra Turns Fatal: Man Tries to Put Snake Around his Neck, Dies After Snake-bite in Andhra Pradesh, Watch Video.
According to the report, the police concluded that the two girls have committed suicide after they found their footwear, anklets and cell phones outside the well. Indian Couple Were Clicking Selfie When They Fell Off Cliff at Yosemite National Park, Says Family Member.
While one of the girls was a Class XII student, the other was an SSC dropout. They were friends from a tribal hamlet in Aarey. As per report, the two had left their homes on Tuesday afternoon without informing anyone. They were even spotted by a boy from the locality but they asked him not to tell anyone about their whereabouts.
The police are investigating the reason for suicide. Police say that the mobile phones of the two girls could hold a clue to why they jumped into the well.
This is the fourth case of suicide at the well in Aarey's Unit 6 in the past two years. Police say that the well has become a "suicide point" and that they have been telling the authorities to cover it for a long time now.