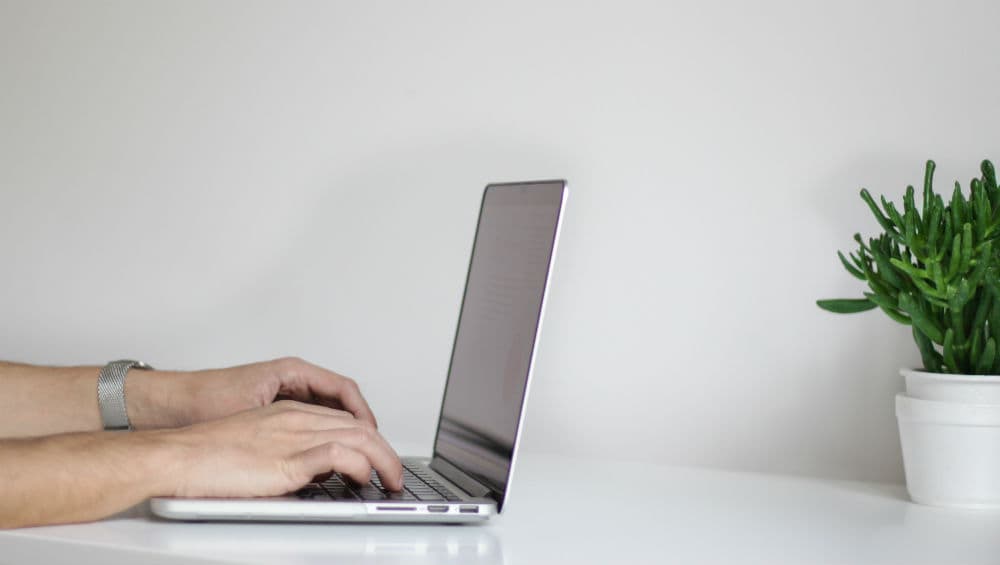 Chennai, November 7: More than 70,000 students won't be eligible for free laptops this year as the state government has decided not to give the laptop to those who have failed to clear class 12 board examination. According to a Times of India report, an order was issued by the state government on November 1.
However, there is an exemption to this clause, students who have failed to clear their class 12 examination, but have enrolled themselves in polytechnic courses will get free laptops. The scheme to distribute free laptops was launched in 2011 by M Karunanidhi. Tamil Nadu: State Government Plans to Distribute Free Laptops to Govt School Teachers, Install Smart Board in Every Classroom.
More than Rs 1,000 crore was sanctioned for the scheme and around 8 lakh students benefitted from it, depending on the number of students who enrolled. However, there has been a gradual decline in the subsidy as it was burning a hole in the exchequer's pocket. From Rs 1,100 crore allocation in 2015-16, the subsidy dropped to Rs 511 crore the next year.
In September, the Tamil Nadu government announced its plan to give free laptops to over 2.4 lakh teachers from government and government-aided schools. The school education department is currently distributing free laptops to all postgraduate teachers to enable them to teach Classes 11 and 12 students better.