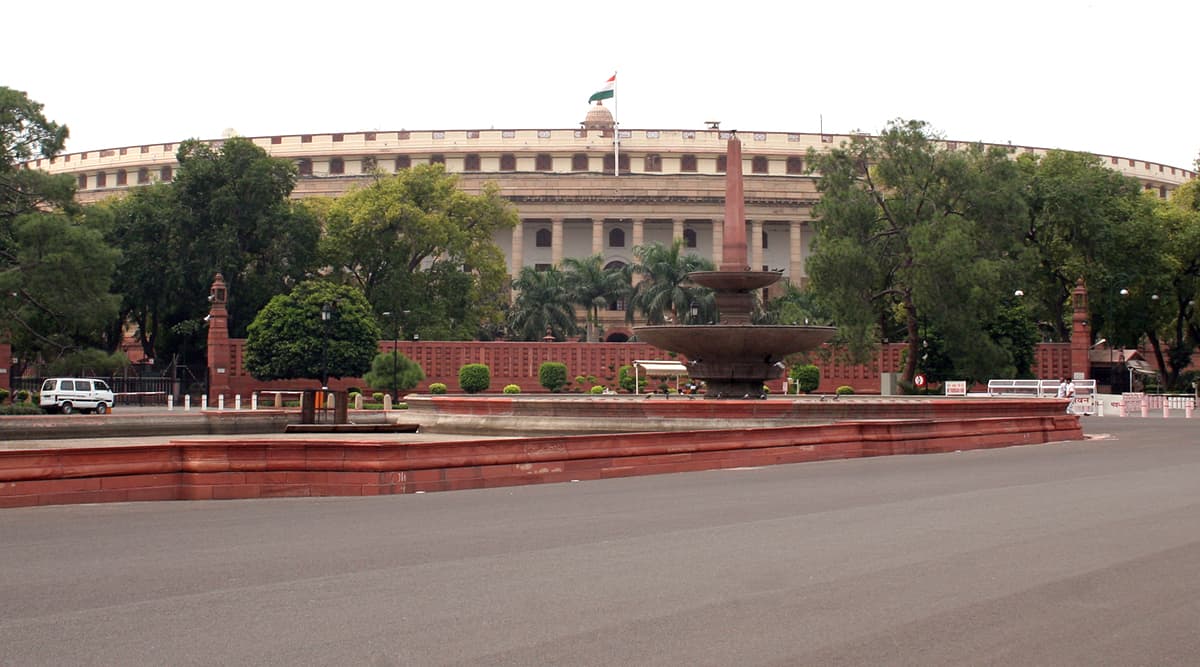 New Delhi, November 19: The winter session of Parliament began on Monday. The day 2 of the session is likely to be action-packed as the government will table some key bills. According to reports, the Narendra Modi government will introduce the Jallianwala Bagh National Memorial (Amendment) Bill, 2019 and the Surrogacy (Regulation) Bill, 2019 in the Rajya Sabha. Winter Session of Parliament Begins; PM Narendra Modi Calls For 'Frank Discussions on All Matters'.
The Jallianwala Bagh National Memorial (Amendment) Bill, 2019 that seeks to "delete" the mention of 'President of the Indian National Congress' as a trustee was passed by a voice vote amid Congress walkout in August this year. Surrogacy (Regulation) Bill, 2019 which seeks to ban commercial surrogacy in the country was also passed by the Lok Sabha in August this year. However, the government will move a leave to withdraw Indian Medical Council (Amendment) Bill, 1987 and the National Commission for Human Resources for Health Bill, 2011 for amendments.
On Day 1 of the winter session, Minister of State for Finance, Anurag Thakur, moved the Chit Funds (Amendment) Bill, 2019 for consideration in the Lower House. Meanwhile, Rajya Sabha MPs Nazir Ahmad Laway and Mir Mohammed Fayaz protested in Parliament premises over Jammu and Kashmir issue. The Trinamool Congress gave adjournment motion notice in the Lok Sabha over the house arrest of National Conference Chief Farooq Abdullah.
While addressing the 250th session of the Rajya Sabha, Prime Minister Narendra Modi called the Rajya Sabha "a far-sighted house". He termed the Upper House a "representative of India's diversity". During his address, the Prime Minister also the Nationalist Congress Party and the  for never disrupting the proceeding of the Upper House.