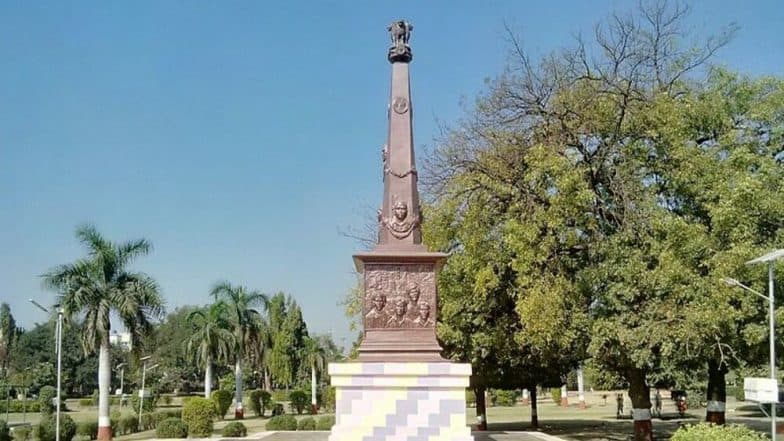 Marathwada Mukti Sangram Din, also known as Marathwada liberation day is celebrated on September 17, annually. This day marks the anniversary of Marathwada's Integration with India. The country got independence from the British regime on August 15, 1947, but this freedom was incomplete. The Nizams were ruling in current Marathwada and Telangana regions. On September 17, 1948, the Indian military invaded the State of Hyderabad and freed Marathwada from the slavery of Nizams. These regions were integrated with India, 13 months after the independence.
India gained Independence on August 15, 1947. After the India-Pakistan partition, princely states were given the option to choose either one of them. The ruler of Hyderabad, Osman Ali Khan, however, decided to remain independent. He appealed to the United Nations to grant his princely state, which included Marathawada and Telangana regions, statehood.
This development sparked a rebellion and during the revolt, Marathawada saw an uprising against Razakars. The prominent leaders of the revolt were Govindbhai Shroff, Swami Ramanand Tirth, Vijayendra Kabra, P H Patwardhan and Ramanbhai Parikh.
To avoid any balkanization, the government decided to integrated Hyderabad into India. The Indian government had launched a military operation called "Operation Polo". The operation took five days in which the Razakars were defeated and Hyderabad was united with India.
Although liberation day is celebrated in Maharashtra, Andhra Pradesh and Telangana do not observe it. Because after Hyderabad was annexed to India, there were many incidents of mass murders and rapes. Majority of the victims were Muslims.