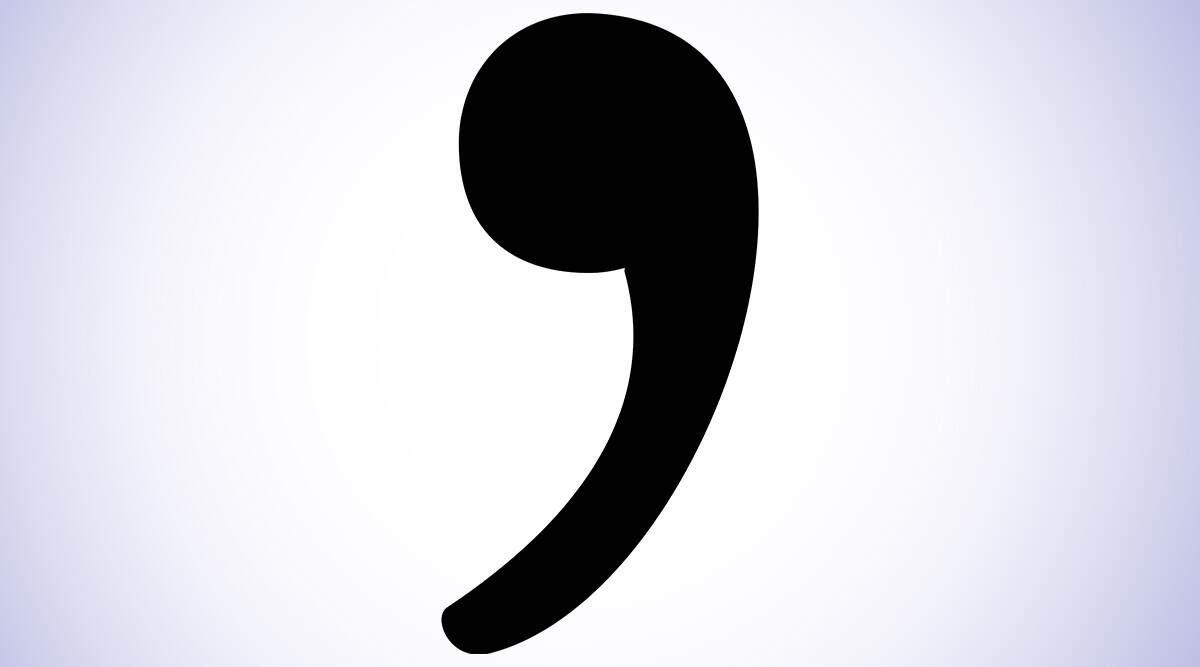 A society dedicated to protecting endangered punctuation—the correctly placed apostrophe, in Britain shuts down. John Richards devoted his life in preserving the correct usage of an apostrophe for nearly two decades, ever since he founded Apostrophe Protection Society. After fighting for such long, the former editor had to shut down his campaign, because he feels that "ignorance and laziness" have won. At 91, as Richards has closed down the organisation, he said he would be available if anyone needs guidance, but the society as an organisation would not function anymore. Besides, the official website of the Apostrophe Protection Society will remain open for reference. 15 Interesting Facts About The English Language. 
Richards spent the final quarter of his career as a sub-editor preparing journalists' copy for the newspaper. His task often involved correcting the use of apostrophes. During his career, he often spotted the same glaring mistakes in daily life and decided to take action. Richards felt that the apostrophe was the "much abused punctuation mark." Hence, in 2001, after his retirement, Richards started the organisation to tackle the misuse of punctuation mark. At the time, society just had two members—Richards and his son, Stephen. And they were getting a good response. During the first few weeks of existence, the group claimed they would receive at least 40 emails or letters a week from people across the world. But just two years ago, it started to decline, and now the society hardly receives any query.
He was quoted in media reports that with the deepest regret he is now closing down the operations. Richard wrote on the society's website, "One is that at 96 I am cutting back on my commitments and the second is that fewer organisations and individuals are now caring about the correct use of the apostrophe in the English language. We, and our many supporters worldwide, have done our best but the ignorance and laziness present in modern times have won!" The website will remain open to suggestions. It contains a list of rules on where to place apostrophes, as well as a photo gallery detailing dozens of examples of misuse.