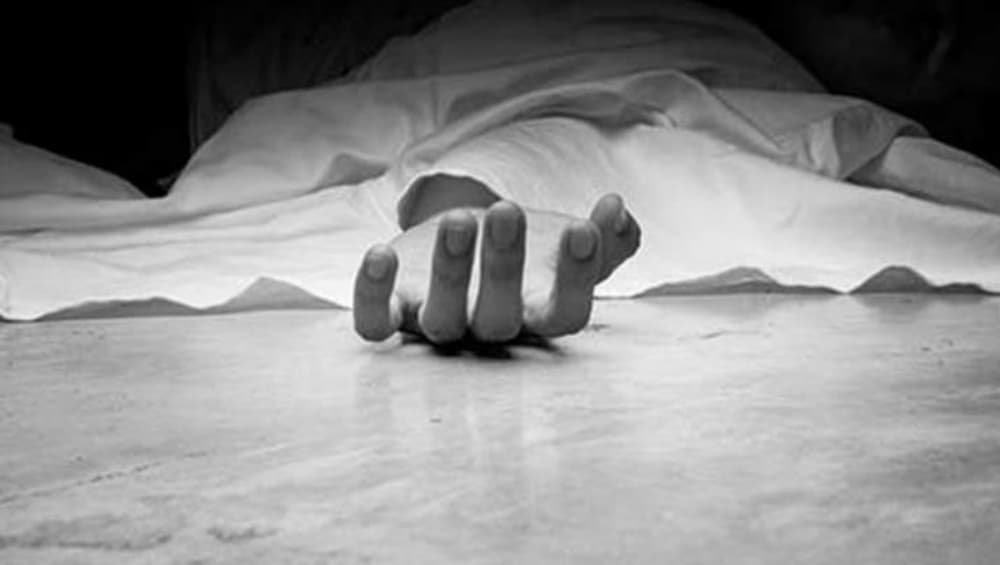 Patna, October 30: In a tragic incident, a youth was beaten to death in Bihar on the suspicion of cattle theft on Tuesday. According to a tweet by ANI, the youth was thrashed in Mokama region of Patna on October 29. As soon as the incident was reported, Police rushed to the spot to take a stock of the situation. Giving details about the incident, Police said that the youth died while he was on his way to the hospital. An official was quoted by ANI saying that nearly 13-14 people have been taken into custody in connection with the murder. Further investigation underway.
In May this year, a similar incident was reported from Bihar where a 44-year-old man was lynched to death in Araria district over suspicion of cattle theft. The incident took place in Dak Haripur village. Reports inform that the man was caught hold by locals who alleged that he was trying to steal cattle along with two associates and was beaten to death. Mob Lynching in Bihar: Mentally Ill Woman Beaten to Death Over Suspicion of Child Theft in Shahpur Toli Village.
Here's the tweet:
Patna: A youth was beaten to death on suspicion of cattle theft in Mokama on October 29. Police says,"he died while he was taken to hospital. 13-14 people have been taken into custody. Further investigation underway." #Bihar

— ANI (@ANI) October 30, 2019
In July, three men were lynched at a village in Bihar's Saran district by locals while they were allegedly stealing cattle. Reports informed that two of the deceased were beaten to death at the village, while another succumbed to injuries when he was being taken to a hospital.