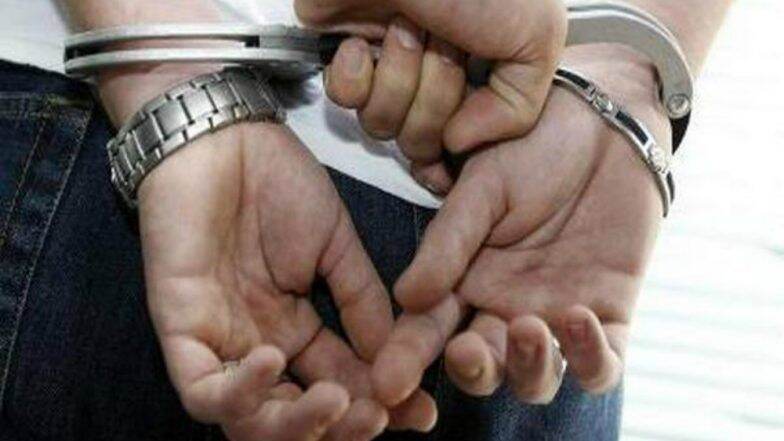 Jaipur, September 13: A Pakistani spy who entered India in order to gain information and learn secrets from the Indian Army and the Border Security Force (BSF) was arrested by the Indian security forces from Barmer in Rajasthan. The man was aided in entering India from near the Barmer border in Rajasthan with the help of the Pakistani Army, reported India Today. Pakistan Intelligence Agency ISI Upsets Indian Security System, Copies Hi-Tech Features of Rs 2000 Notes and Smuggles to India.
The spy's name is Kishore and he been taken to Jaipur for further interrogation by the Indian security forces. The security forces who arrested the man said that the man crawled under the barricades. It was while he was trying to enter the Indian side and hide when the viallgers spotted him and handed him over to the security forces.
According to reports, the youngster was told to cross over to India by his maternal uncle. The man was also told to collect information from the Indian Army and the Border Security Force (BSF).
However, the man has kept changing his statements ever since he was taken into custody and therefore he will now be questioned in Jaipur. The man was arrested earlier and was questioned for the past three days. No conclusive or substantial piece of information apart from the personal details of the spy has been given by the spy,  said reports. However, the spy confessed to the Indian security forces that he was helped by the Pakistani Army in reaching Khokhrapar via train in Pakistan and aided him in crossing the border.