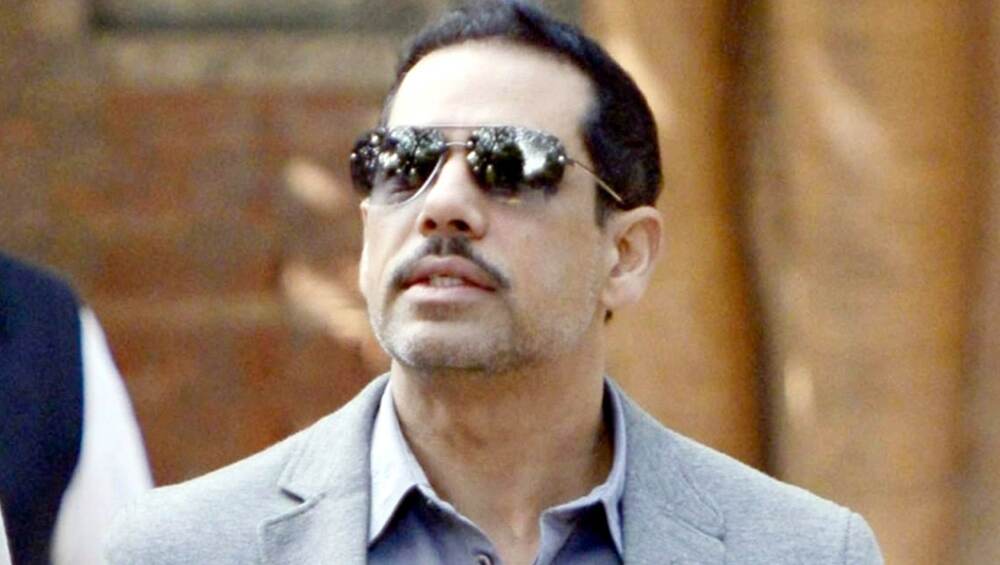 New Delhi, December 9: A court in Delhi on Monday approved the plea filed by businessman Robert Vadra, accused in money laundering case, to travel abroad. Vadra, the son-in-law of Congress president Sonia Gandhi, was barred from leaving the nation without the court's permit as he is facing an inquiry by the Enforcement Directorate for allegedly laundering money through his high-end property purchased in London. Priyanka Gandhi Security Breach: Robert Vadra Calls It 'Very Big Lapse', Blames 'Politics' Behind SPG Cover Removal.
The bench of Special Judge Arvind Kumar, which had directed the ED to file a reply on Vadra's petition by today, decided to approve the plea. The accused had applied before the court to seek permission for a visit to Spain for medical treatment and business purpose. Vadra is expected to embark upon a flight to Madrid later today.
Update by ANI
A Delhi Court has allowed Robert Vadra to travel abroad for a his medical treatment and business purposes. He is currently on anticipatory bail in a money laundering case. (file pic) pic.twitter.com/ID3PSfnzTg

— ANI (@ANI) December 9, 2019
Vadra, the husband of Congress' general secretary Priyanka Gandhi, has been levelled with money laundering charges related to to purchase of a property in London at 12, Bryanston Square, worth 1.9 million pounds.
Vadra is currently on anticipatory bail in the case. The 50-year-old also faces an array of other accusations, related to his land dealings in Haryana during the tenure of Bhupinder Singh Hooda-led Congress government. During the UPA regime at the Centre, Vadra was frequented with verbal attacks by the Bharatiya Janata Party (BJP), which accused him of unduly benefiting in his businesses due to his relation with the Gandhi family.