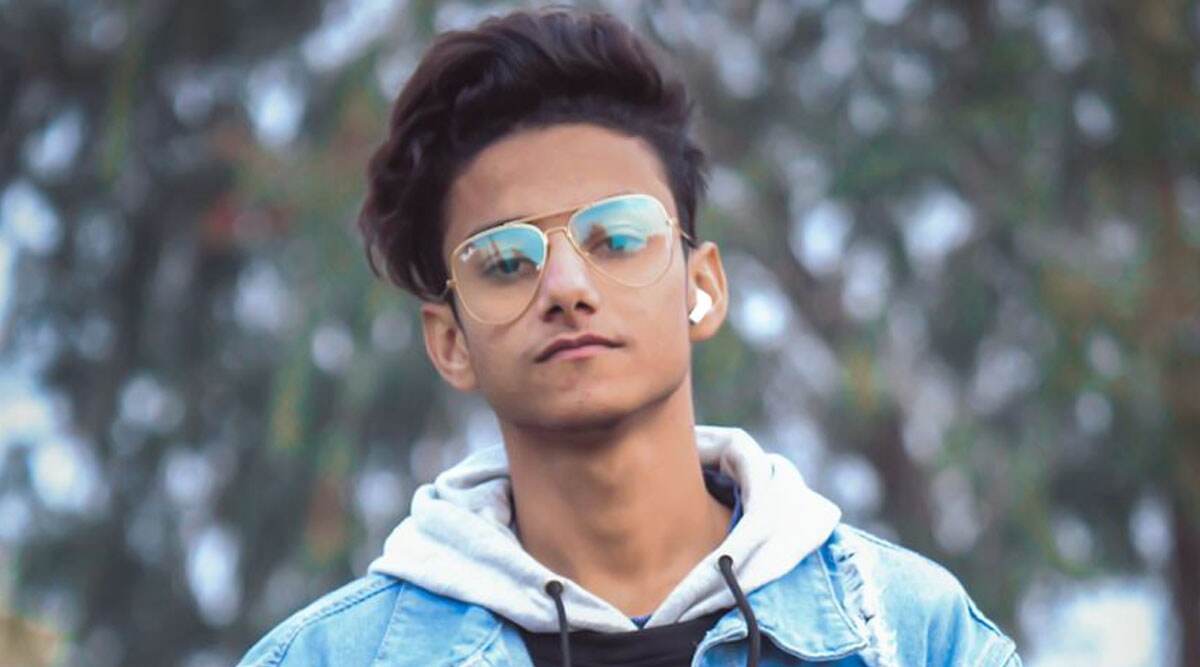 Amaan Ahmad aka Anon is the young boy of 15, a founder of SpideadCrew from Pilibhit Uttar Pradesh. He is the owner of 1 Million community on Telegram. When he was in the 8th standard, he commenced with the Telegram community where he holds only 100 subscribers. His First Channel's Name was "AndroidHacker". Nonetheless, because of his extraordinary proficiency and mastery, he made it to that level and set a criterion for several by giving rise to a power pack 1 Million community.
It's one of the renowned channels on Telegram also the hugest active telegram technology channel. Right now he is a student of class 10th popularly known as Anon. You can easily find him on Telegram as @IamMelloX. He Is The Most Popular Person On Telegram The Who Teaches Everyone About Cyber Security.
Apart from his telegram community, he is also having PUBG Mobile Best Inventory, and he is Pubg Mobile Competitive Player. Because of his abilities and skills, he made it to that level and set as an example for the youngster. Thus, for his exceptional abilities, we wish him Good luck for future opportunities.