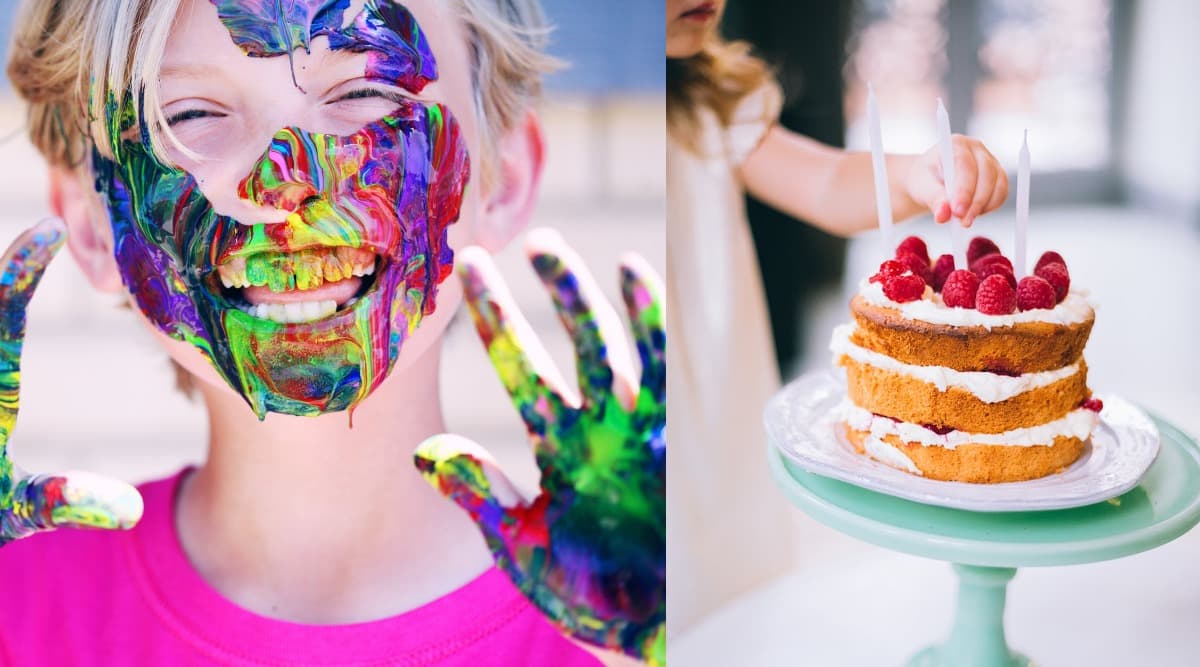 New Year's is approaching are people have already set their plans. From adventure travel, clubbing, international holidays, people are eagerly waiting for the year-end to arrive. While we adults, have tonnes of ways to ring in the New Year, children often remain left behind. And often, parents find it difficult to take children their for New Year parties as everything is just meant for the adults. And as we approach New Year 2020, we have compiled a list of ways in which you can include your children in New Year parties and make it a fun-filled occasion for them.
You can also choose the spend the whole day with your children on December 31st. Have breakfast with them, let him help you cook lunch and then prepare for the evening party. As we inch closer to New Year's Eve, we have listed down five days in which you can organise a kids party and let them celebrate the day. Doing Household Chores Don't Influence Child's Self-control Development.
1. Activities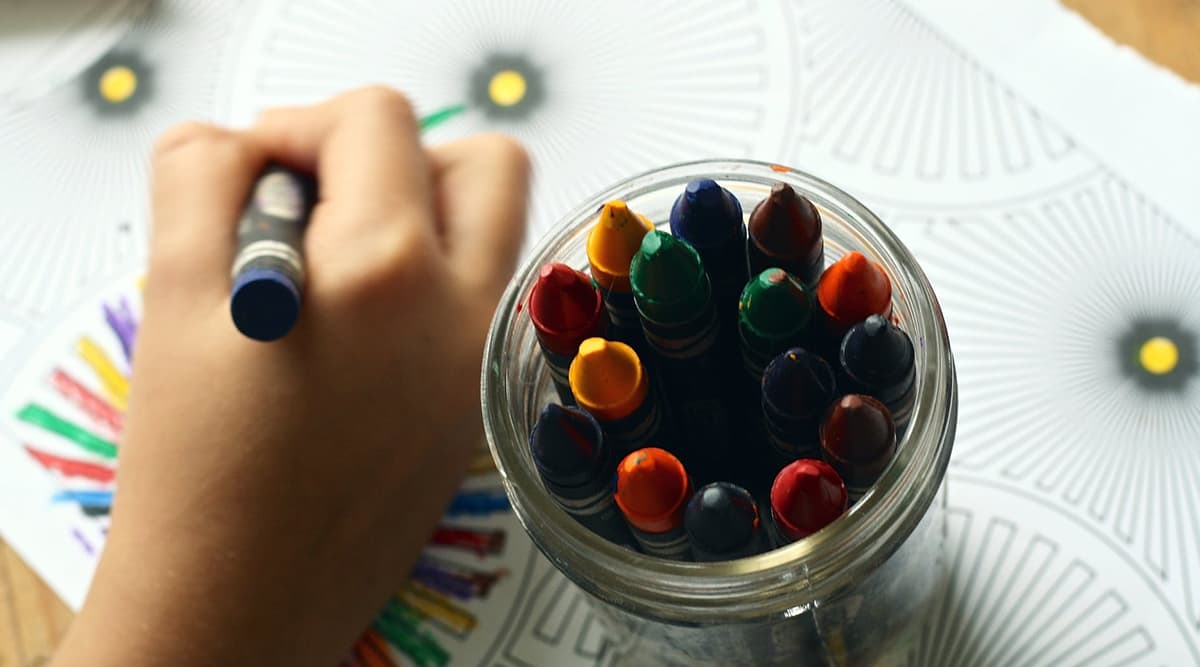 You can choose from an array of activities you want to indulge your children into. From clay moulding, colouring, making New Year greeting cards to craftwork, you can arrange an activity for your child along with their friends for a fun-filled evening.
2. Treats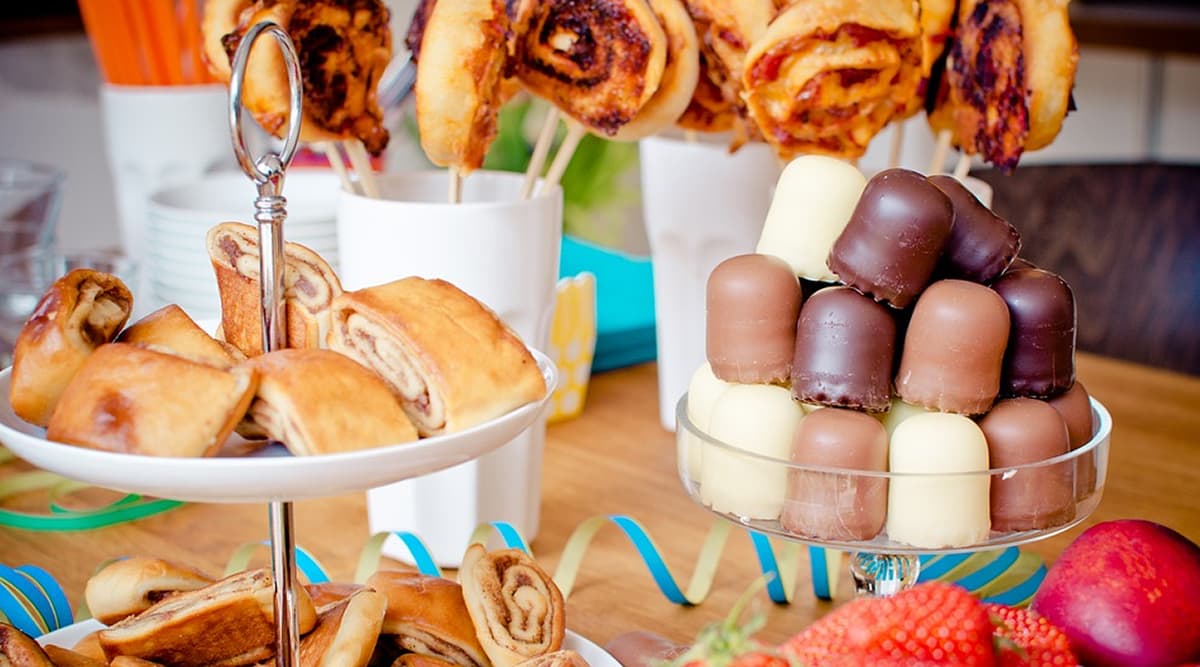 Make an announcement before the party begins that the less troublesome one is in for a special treat. Hopefully, that will help you in managing the bunch in a better way. Wrap a pack of chocolates, candies, cupcakes, and chips. Don't forget to get a New Year's cake and let them cut it as the clock strikes 12.
3. Games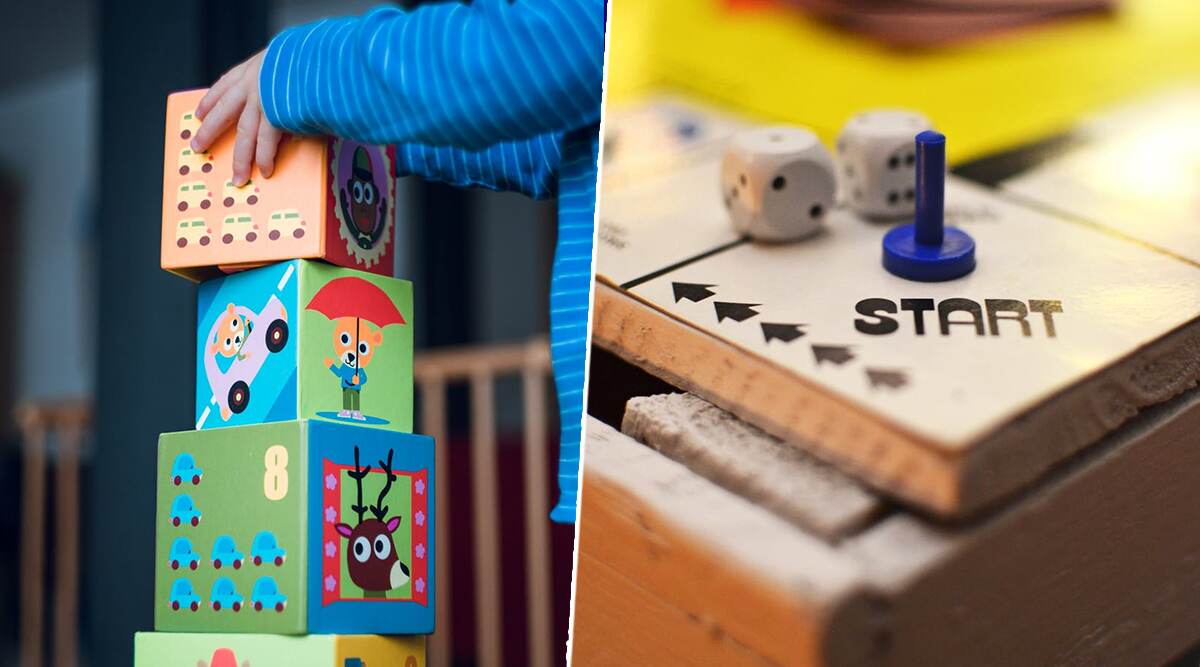 After the activity class, let them have some fun with games. From Pictionary, Dominoes to puzzles, you can choose indoor games children will have a fun time at. You can make it more interesting by letting them build a fort with pillows and blanket or organise a treasure hunt!
4. Ask If They Want to Make a Resolution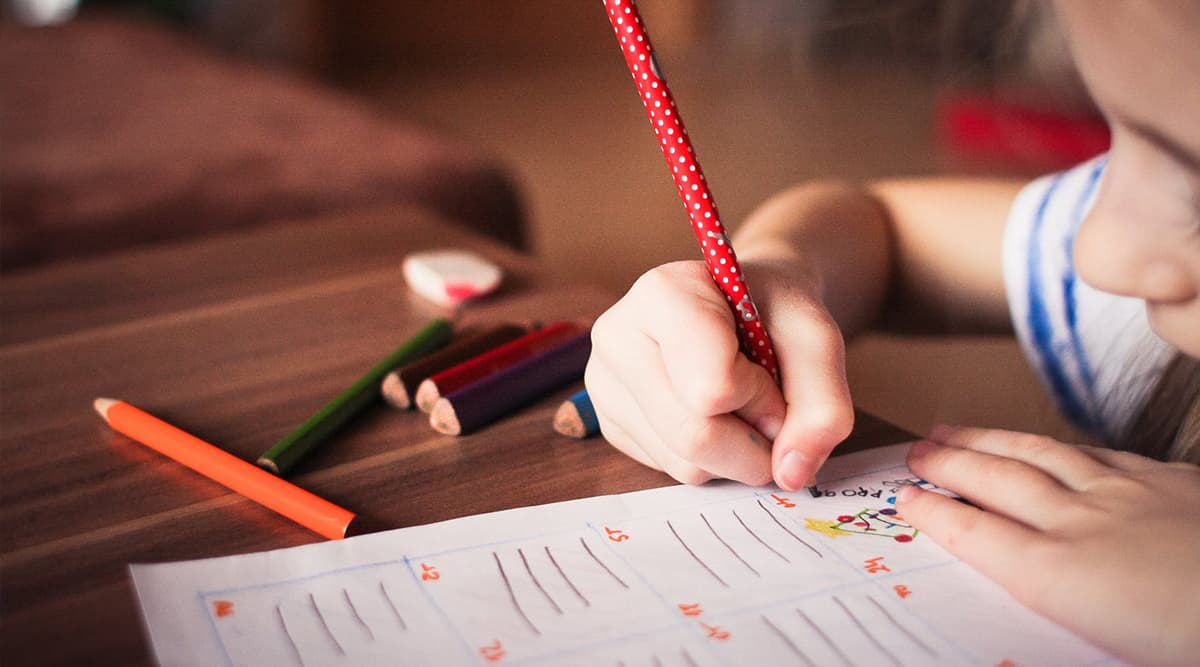 While children may not understand the importance of a resolution, you can explain what it is. After which you can ask the young geniuses if they want to have a resolution for 2020. It could be anything from planting a sapling, to read a book or to finish the glass of milk. Let them write their names and resolutions on a piece of paper to let them remember well. Printed Books Are Better Than E-Books for Parent-Child Interaction.
5. Gifts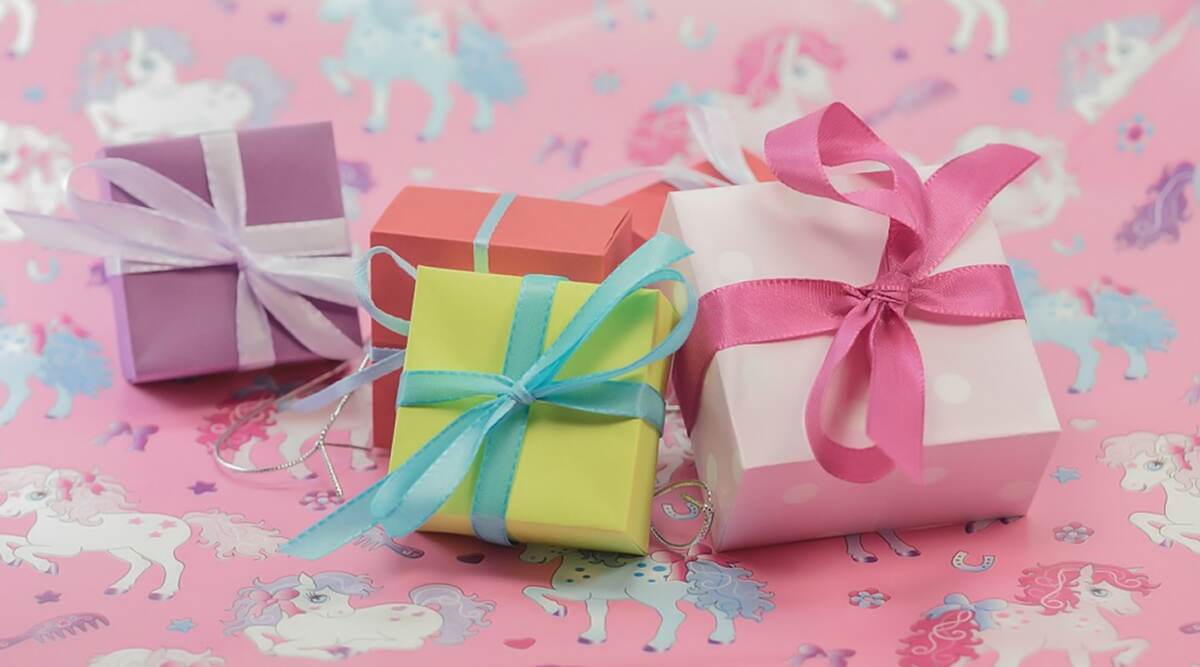 This has to be the most exciting part of the New Year's Party. Just before the party is to end, you can give them their gifts. From books, stationaries, toys to games, you can gift them their heart's desire on New Year's Eve.
While these are some of the ideas for a fun-filled kids party, you can try different ideas too. Maybe you can teach them to bake a cake, interview each other to take them to a gaming zone. Celebrate this New Year's Eve with your children and let it be a memorable one.