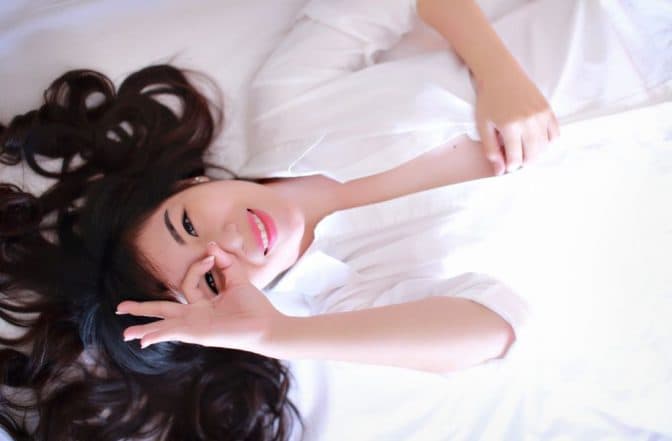 While we must all love our skin as it because it is perfect that way, I don't think there is a harm in maintaining your skin's glow and skin tone, especially by natural means. Our skin is exposed to a lot of dirt, sunburn and pollution, this makes our skin look dull and lifeless. But did you know a healthy diet plays a very important role in making your skin look healthier glowing and ageless? Here are foods that you must include in your diet that will bring out the inner glow on your skin and make it look brighter than ever:
1.Soybean
If you are looking for best natural food for anti-ageing Soybean is your answer. Soybean has some crystalline compound whose derivatives occur in many plants which acts as a phytoestrogen that fights to age. Also, you can get the lost glow of your skin back due to the antioxidants which are present in it. You can also get the whiter skin if you try using Tofu or Soybean milk
2.Papaya
Applying Papaya fruit on the skin is by far the ancient way that can make you look the way you want to look. Our body also gets many antioxidants from it and it also contains an enzyme called Papain which helps in killing dead cells and cleaning skin impurities.
3. Tomatoes
Tomatoes help to cure sunburn, reduces acne also it is helpful for reducing oiliness from your skin. You can also get a good amount of vitamin C, potassium, folate and vitamin K from tomatoes.
4. Seeds and nuts
Nuts contain selenium and zinc. Almonds & Pumpkin seeds help in purifying the blood along with providing nutrients that are beneficial to the body.
5. Beetroot
Beetroot contains vitamins A, B, and C, along with potassium, iron, magnesium, phosphorous, fibre and which helps in lighting up the skin complexion. Also, it prevents our bodies of toxins; It also helps in purification of blood and liver.
6. Tea
Yes, you heard it right. Drinking tea is the best thing in the world for the majority of the population all over. A study says that sipping tea can reduce peroxides which is the main cause of skin burn and roughness. Tea contains polyphenol which is a powerful antioxidant which reduces the effects of peroxides.
7. Dark Chocolate
Consuming dark chocolate in small portions every day increases UV resistance and improves skin texture. Cocoa contains some great antioxidants like polyphenols and flavonoids which helps in having a good skin.
8. Fruits and vegetables containing high vitamin C
Maintaining a healthy and bright complexion needs a good intake of foods that are rich in vitamin C, such as tomatoes, cherries, strawberries, or kiwi.
Rich in vitamin A, B and E, Banana is a comprehensive anti-ageing food. A freshly crushed banana facial can reenergize your skin. Do try it soon!!
9. Yoghurt
Yoghurt contains Latic Acid in it which helps to relax and calm your skin, also helping it to glow. It also has other benefits like skin whitening, skin moisturizing as well. Yoghurt can be used in all forms like making a face pack with other ingredients out of it or consuming it with your lunch or having it alone after your dinner.
10. Berries
Looking for skin whitening?? Just eat a plenty of berries! Be it Raspberries Strawberries, or Mulberries. Just eat a lot of them! Berries contain antioxidants and Vitamin C, which helps collagen generation in the skin which helps to preserve the elasticity of the skin and also gives a tighter skin. It also helps in glowing skin and fight radicals which are the main cause of skin ageing.
What is better than natural ways of achieving a glowing skin through eating well A healthy diet should anyway be a part of your life for a healthier you. And you must keep in mind that only if you are healthy is when your skin looks brighter and better.