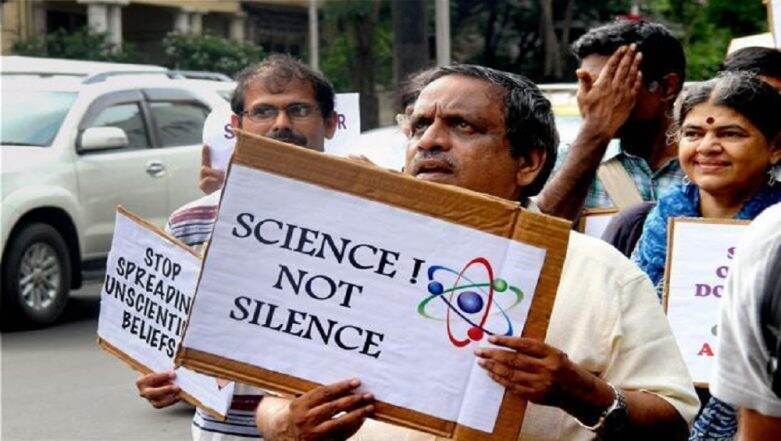 As the political discourse continues to plunge, leaders cutting across party lines come with their own set of contentious statements, ranging from being misogynistic to senseless, sexist and event bizarre! The year 2018 was no different, with a section of our politicians living up to the expectation of spewing crass. Highlights of the Year Which Passes By.
Here are 10 Most Mindless Statements by Indian Politicians in 2018:
Tripura CM Biplab Kumar Deb's Beauty Pageant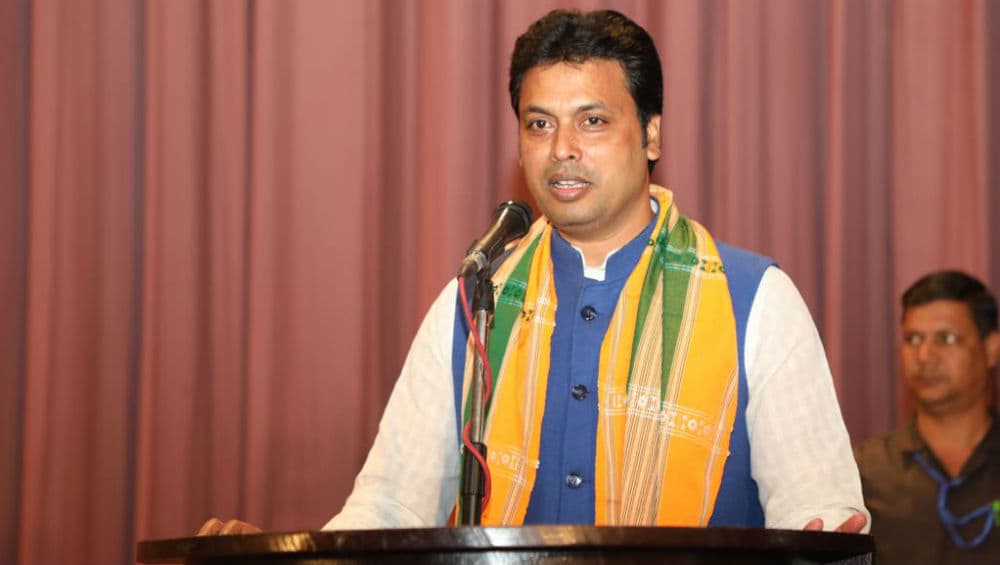 "Indian beauty should ideally look like Goddesses Lakshmi and Saraswati. Diana Hayden did not deserve to win the Miss World crown. Actually, it was part of a fixed plan which was hatched keeping in mind the interests of the international market. Aishwarya Rai's victory was well deserved as she represents the quintessential Indian woman."
Satyapal Singh, MoS HRD, Dismisses Darwin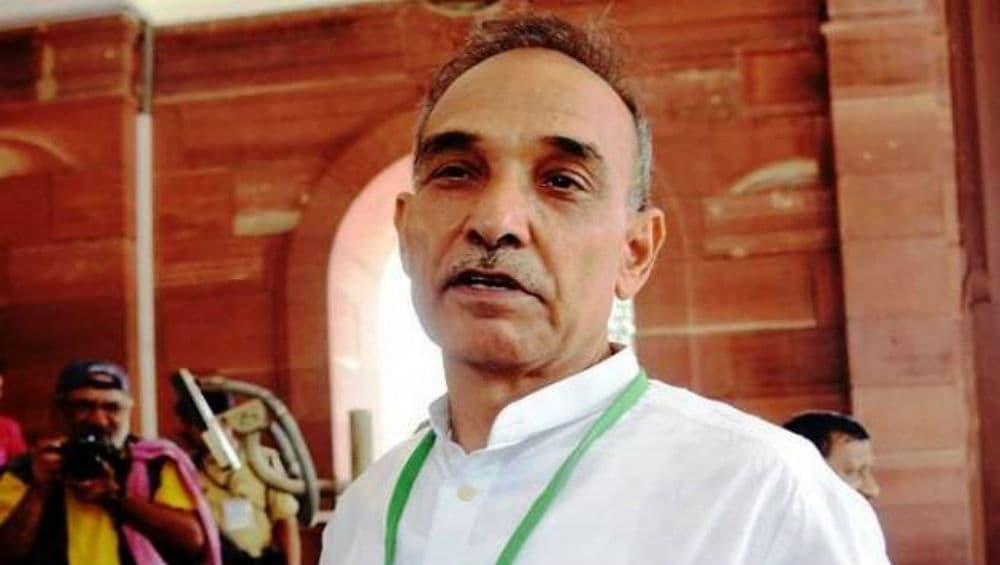 "Nobody, including our ancestors, in written or oral (history) said that they saw an ape turning into a man."
Ex-Union Minister Sharad Yadav Bodyshames Former Rajasthan CM Vasundhara Raje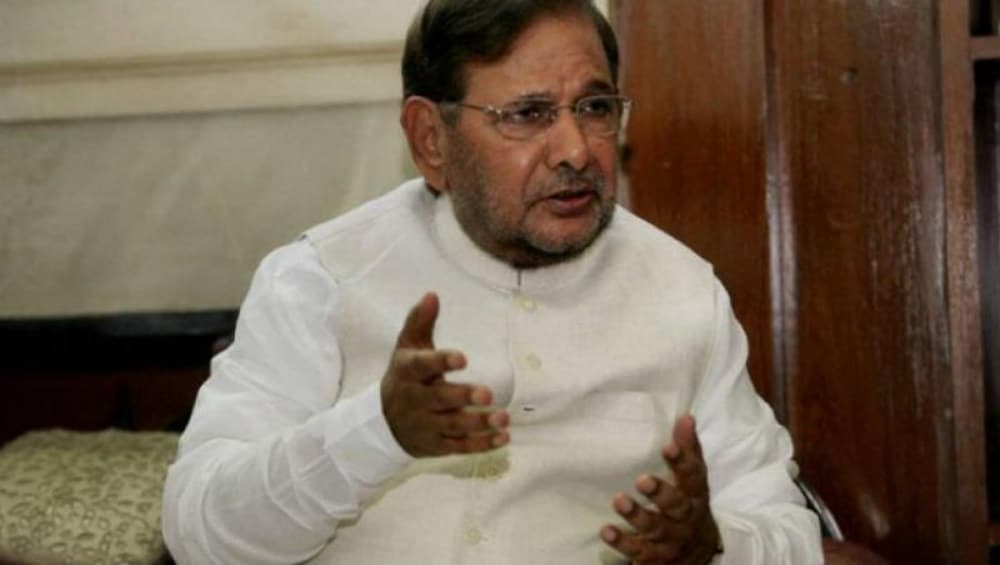 "Let Vasundhara rest, she is tired and has gained a lot of weight. She used to be thin."
Biplab, Again! This Time With Civil Engineer-Civil Services Analogy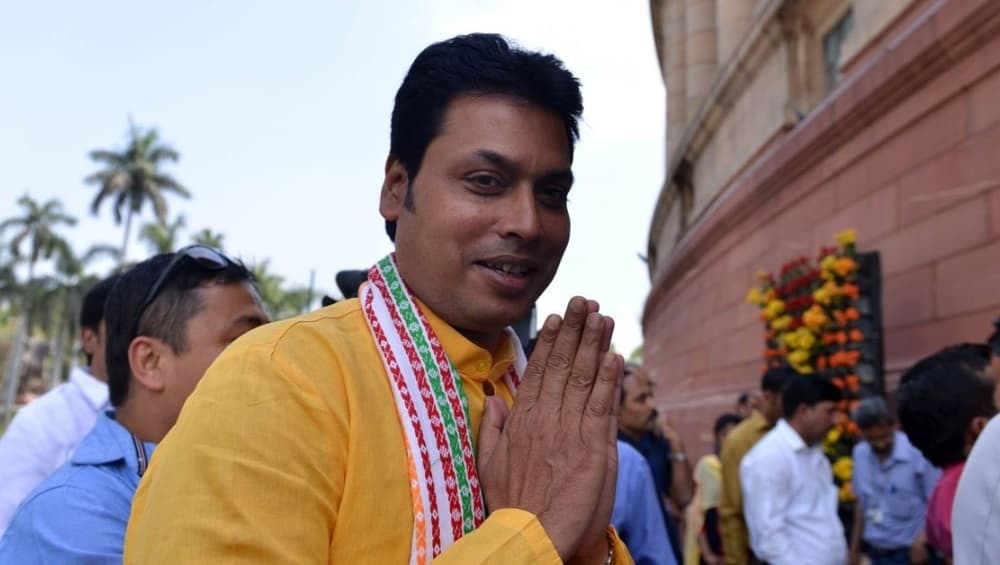 "After pursuing mechanical engineering one should not go for civil services. Instead, civil engineers should join civil services as they have the knowledge and experience to help build administration and society."
AAP Haryana Chief Naveen Jaihind to Provide Rs 20 Lakh to Any BJP Leader Who Gets "Gangraped"
"Is a woman's honours worth Rs 2 lakh...Be ashamed, chief minister 'sahab'.  We will give Rs 20 lakh to any BJP leader who gets raped by 10 people. Does woman's honour have a value? (BJP ka koi beta dus logon se ku-karam karwaye 20 lakh hum denge unko, arrey izzat ki koyee keemat hote hai kya)."
**Jaihind was condemning the BJP government in Haryana for rushing to pay Rs 2 lakh compensation to a gangrape victim's family, but allegedly delaying the arrest of all key accused.
Tamil Nadu BJP Leader S Ve Shekhar's 'Misogynistic Rant' Against Women Scribes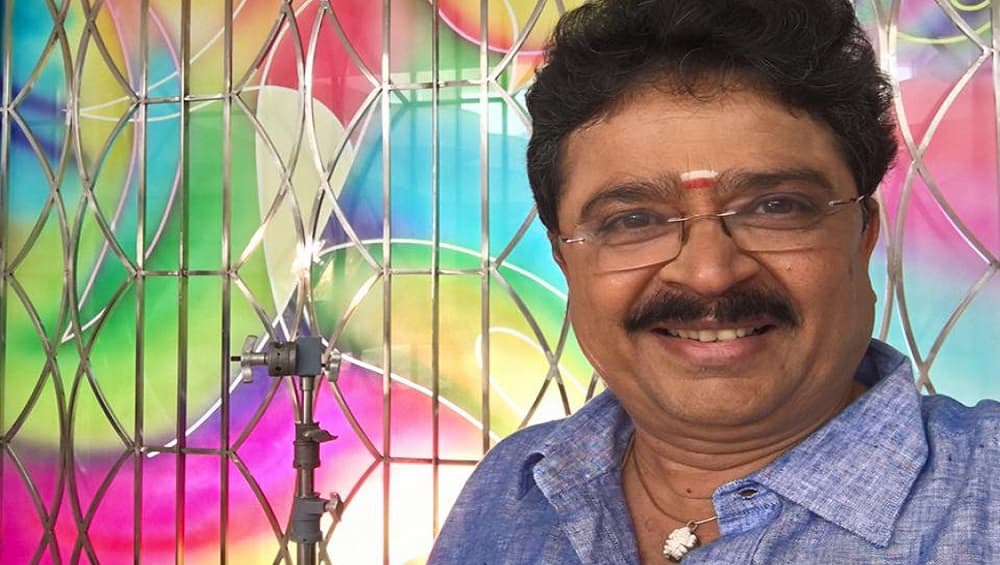 "Sexual abuses are more in media than in educational institutions. No one can become a reporter or news anchor without sleeping with some big shots."
"Media people are the cheap, lowly, ugly, vulgar beings of Tamil Nadu. There are only few exceptions. I respect only them. Otherwise, the whole of TN media is in a regressive path caught in the hands of criminals, rascals, blackmailers."
**The controversial statement was posed on his Facebook account in Tamil. Shekhar apologised and deleted it shortly after being condemned, claiming that it was copy-pasted without verifying the content.
Internet in Mahabharat Era: Biplab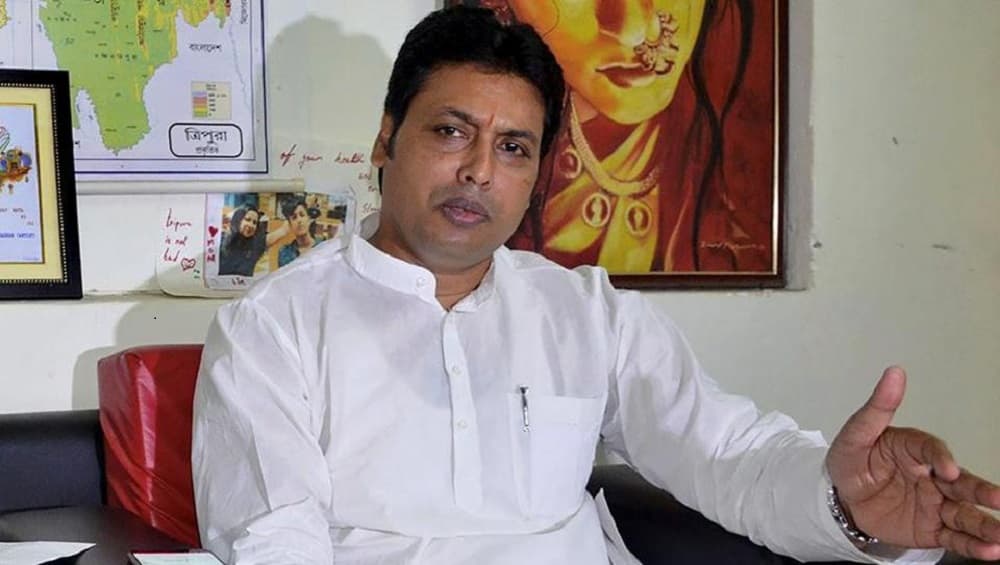 "India has been using internet since ages. In Mahabharata, Sanjay was blind but he narrated what was happening in the battlefield to Dhritarashtra anyway. This was due to internet and technology. Satellite also existed during that period."
Rahul Gandhi a 'Gutter Worm', Says BJP's Union Minister Ashwini Choubey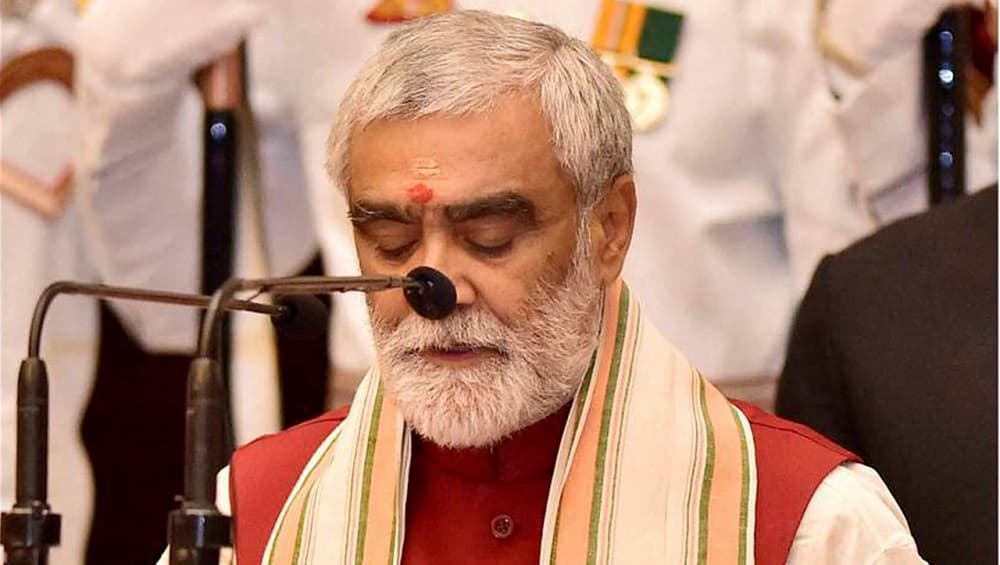 "Gutter worm Rahul (Gandhi)...is suffering from schizophrenia. I was deeply pained by his statement in which he had termed the Prime Minister a liar. I think he should be admitted to a mental hospital. A person suffering from schizophrenia thinks that others are mad."
MP BJP Leader Usha Thakur's Take on #MeToo Row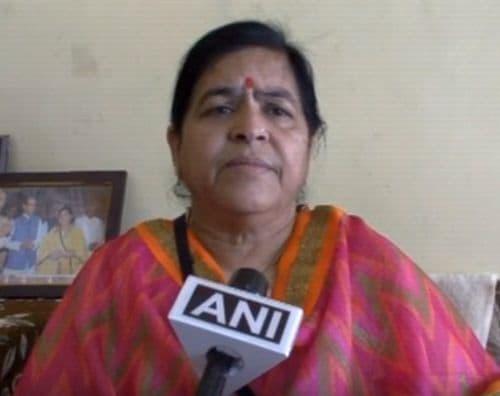 "Some women compromise on their values and ideologies for the sake of personal gains and promotions. This is why women end up in troubles...Me Too is being used in a wrong way."
While politics in India continues to plummet to darker depths, we still hope that a larger section of our leaders refrain from resorting to unethical rhetoric in 2019.