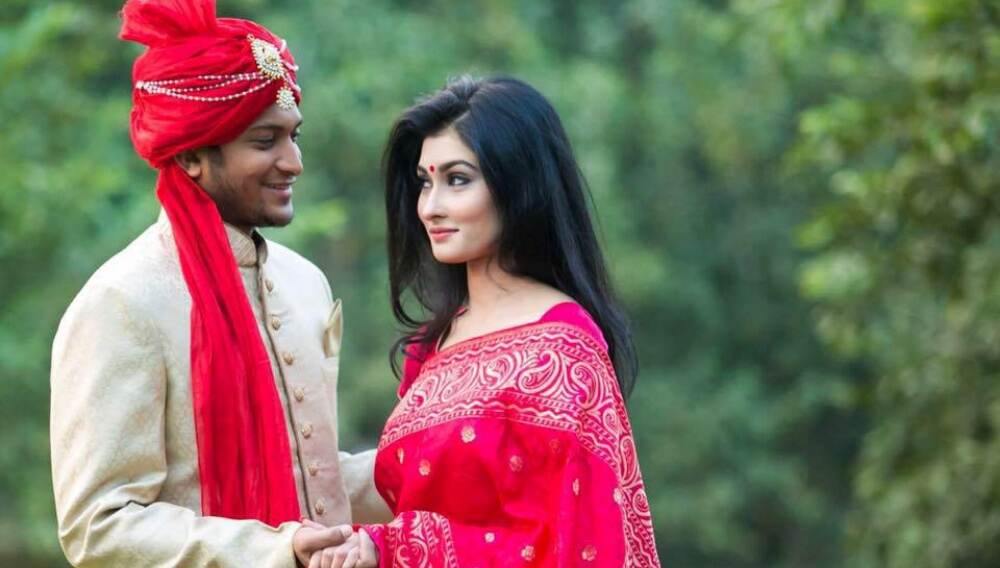 Shakib Al Hasan is facing the wrath of the ICC for failing to report the advancements of an Indian bookie named Deepak Aggarwal. The Bangladesh all-rounder was in touch with the bookie on multiple occasions and after the allegations being proven as correct, Al Hasan has been banned for a couple of years by the ICC. Which also means that he will be missing out the T20 2020 World Cup. After being banned, Hasan has promised that he will come back stronger and will be back to the game soon if the fans support him. His wife Umme stands tall by his side as she posted an emotional post on social media. Shakib Al Hasan Banned for Two Years from All Cricketing Activities After Breaching ICC Anti-Corruption Code.
"If you continue your support, I am hopeful I will come back to cricket soon. I will be stronger and will perform my responsibilities with more sincerity," he said. The Bangladeshi all-rounder will be available for selection once again from October 29, 2020. Although the ICC needs to be satisfied with all the terms and conditions being fulfilled by the Bangladeshi all-rounder. Umme Al Hasan shared an emotional Facebook post which stated that that the Bangladeshi all-rounder will come back stronger than ever.
Check it Out Below:
Just after Hasan was banned Mashrafe Mortaza posted an emotional message for his teammate. Following ICC's decision, Shakib said, "I am obviously extremely sad to have been banned from the game I love, but I completely accept my sanction for not reporting the approaches." He added, "Like the majority of players and fans around the world, I want cricket to be a corruption-free sport and I am looking forward to working with the ICC ACU team to support their education programme and ensure young players don't make the same mistake I did."