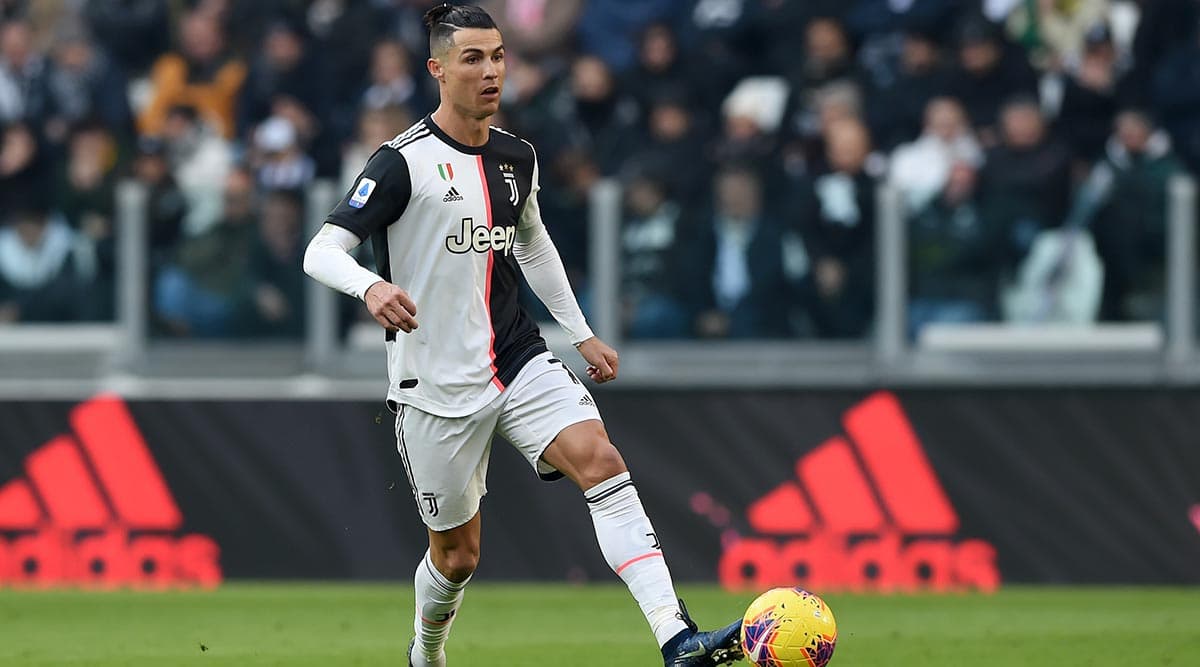 Right the start of the year, Cristiano Ronaldo has been blazing guns and has fired a goal in every match. Last night was no different as Juventus locked horns with Roma in the Coppa Italia 2019-20 quarter-final match at the backyard of the Bianconeri. Ronaldo netted his seventh goal at the 26th minute of the match. The former Real Madrid player slammed his seventh goal in the four games. After the match, Juventus manager Maurizio Sarri credited CR7's mother Maria Dolores dos Santos Aveiro for creating him as Juventus walked away with 3-1 win. With this, CR7 has scored in 15 club competitions throughout his career. Maurizio Sarri Wants to Help 'Champion' Cristiano Ronaldo Win Sixth Ballon d'Or. 
"I believe that compliments should be made to his mother. He is in super form physically. In terms of explosiveness he is doing well, he takes great care of the details. It is difficult to improve on an individual level. We are talking about one of the greatest of all time and I would like to help him win a sixth Ballon d'Or," said Sarri of Ronaldo who has now scored in 15 different club competitions throughout his career. Check out the video of the goal below:
View this post on Instagram
Talking about the game, Juventus had already netted three goals in the first half of the game. Rodrigo Bentancur doubled the lead at the 38th minute and Leonardo Bonucci braced one at the additional two minutes added in the game.