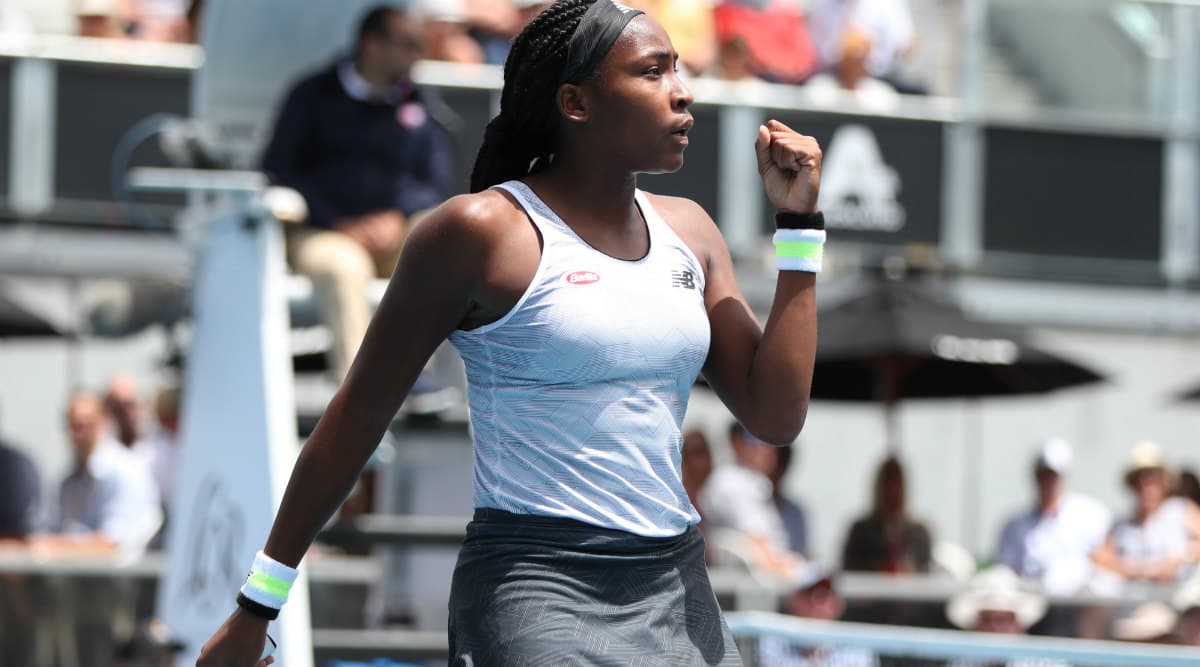 The 15-year-old Coco Gauff grabbed headlines after she went on knock out Naomi Osaka in the third round of the Australian Open 2020. She teenage tennis sensation went on to beat Osaka by 6-3, 6-4. After the win, Coco Gauff appeared for a small post-match interview where she was asked if she had met the Australian former Tennis Rod Laver aka Rodney George Laver AC. Gauff responded to the question and said that she has walked past him but never met the Australian tennis ace formerly.  Gauff also asked for a selfie with Laver for her Instagram page. Serena Williams Reacts to Her Dancing Video with Coco Gauff After Winning Against Tamara Zidanšek in Australian Open 2020. 
The video of the 15-year-old asking for a selfie was shared on the official page of the Australian Open 2020. The request was obviously heard by Laver who not only congratulated the teenager over Twitter for her win over Osaka but also said that he would love to meet her. Check out the video of the Gauff below and then the tweet by Rod Laver.
"I need a selfie for Instagram!"

We think @rodlaver can probably oblige, @CocoGauff! 🤳#AO2020 | #AusOpen pic.twitter.com/cfirkrL1WN

— #AusOpen (@AustralianOpen) January 24, 2020
Rod Laver's tweet
Can't wait for that Selfie 🤦🏾‍♀️😂 https://t.co/likluSEDyL

— Coco Gauff (@CocoGauff) January 24, 2020
Coco Gauff has now advanced into the fourth round of the Australian Open 2020 and could meet China's Zhang Shuai or compatriot Sofia Kenin. It just took her 67 minutes to beat the top seed Osaka. "I don't even know," she replied when asked how she had pulled off that performance. "From the crowd, I guess. Honestly, what is my life, like, oh my gosh, two years ago I lost in the first round in juniors and now I'm here -- it's crazy," she said after the match.