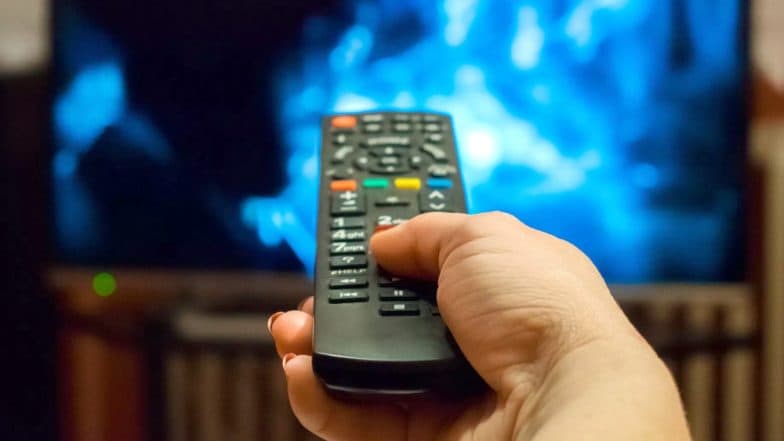 The new guidelines from Telecom Regulatory Authority of India (TRAI) for cable TV channels & DTH users will come into effect from February 1, 2019. With the new norms coming into effect, the subscribers just have one more day .i.e. tomorrow to choose their 100 channels or more. Ahead of the new norms, DTH providers and cable operators have already listed out the channels list with individual prices for the channels. As per the new rule, the subscribers are entitled to select minimum of 100 channels. TRAI Asks DTH Firms to Honour Commitment on Current Long-Duration Packs, If Customer Wants.
As far as the prices are concerned, the subscribers will have to pay Rs 130 plus GST (18 percent) as base monthly network capacity fee (NCF), if the user chooses 100 channels. In the list of 100 or more, each HD channel will be counted as two SD channels. The customer choosing more than 100 channels, the NCF in the slab of 25 channels is Rs 25. However, the price for the paid channels or bouquet packs will vary as per the selection done. Star, Zee, Colors & Other TV Channels Declare Their Subscription Prizes: Check List of All 332 Channels Ahead of TRAI's Deadline.
Moreover, the customers can select individual channels and customise their monthly pack or they can straightaway choose packs suggested by the operators. These recommended packs depends on the current TV patterns and channels subscribed by the users. Star, Zee, Sony Come out with Channel Pricing Under TRAI's New Tariff Regime.
The subscribers can directly head to official site of Tata Sky, Airtel Digital TV, and Dish TV or open their respective apps on smartphone for selecting the packs. After selecting 100 channels (or more) or pre-customised monthly pack, the users get the total of the monthly amount they need to pay. The customers then need to click on Confirm for selecting the pack. It is important to note that the prices shown for individual channels are inclusive of GST.