With the popularity of YouTube increasing day-by-day, the platform is adding a new feature for improving the overall user experience on smartphones and tablets. According to the report from TechCrunch, YouTube will be introducing a set of new gestures for the mobile application for navigating through the video history. This new navigation feature will be rolled out this week on iOS initially. It is believed that the company will be looking to introduce this feature widely; thus we can expect the same to be rolled out on the Android platform as well. However, there is no official confirmation when or if they will be introducing this new feature on Android. YouTube Removing Share Activity Feature For Twitter From January 31 - Report.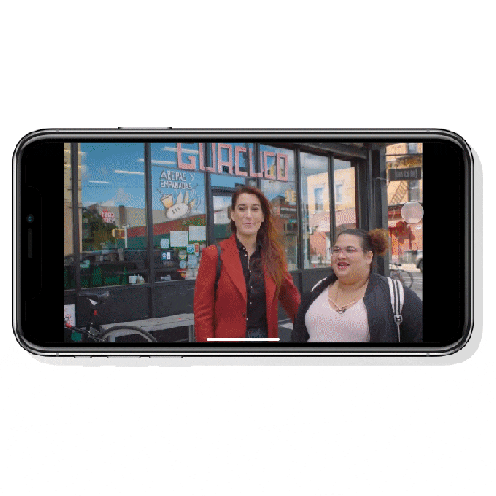 Internally known to employees as 'swipey watch' it is believed that the company dedicated two years in the making of this new feature. With these new swipe gestures, the YouTube users will be able to navigate through their video history easily. These gestures include swipe forward for viewing next recommended video and swipe back to see the last video in your viewing history. The company also claims that while swiping back, the playback of the previous video will resume precisely from where the user left.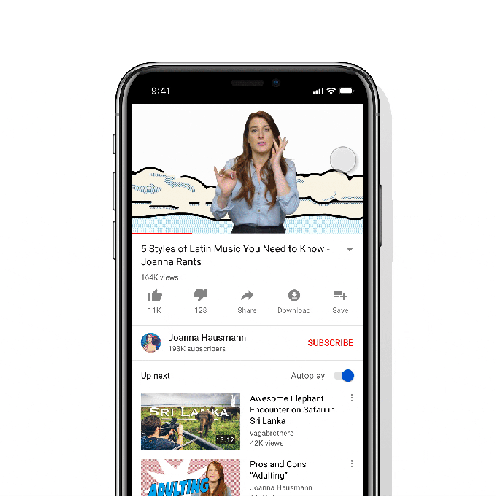 This new feature is not a complete surprise from the company as the fact that the same function had been reported in the past. Moreover, some Android users had also said previously that this functionality was seen on the platform. Though, the company hasn't confirmed anything yet. It is believed that the company might introduce this new feature on Android, though eventually, after seeing the positive reception on iOS as 70 percent of its viewing time currently on mobile devices.