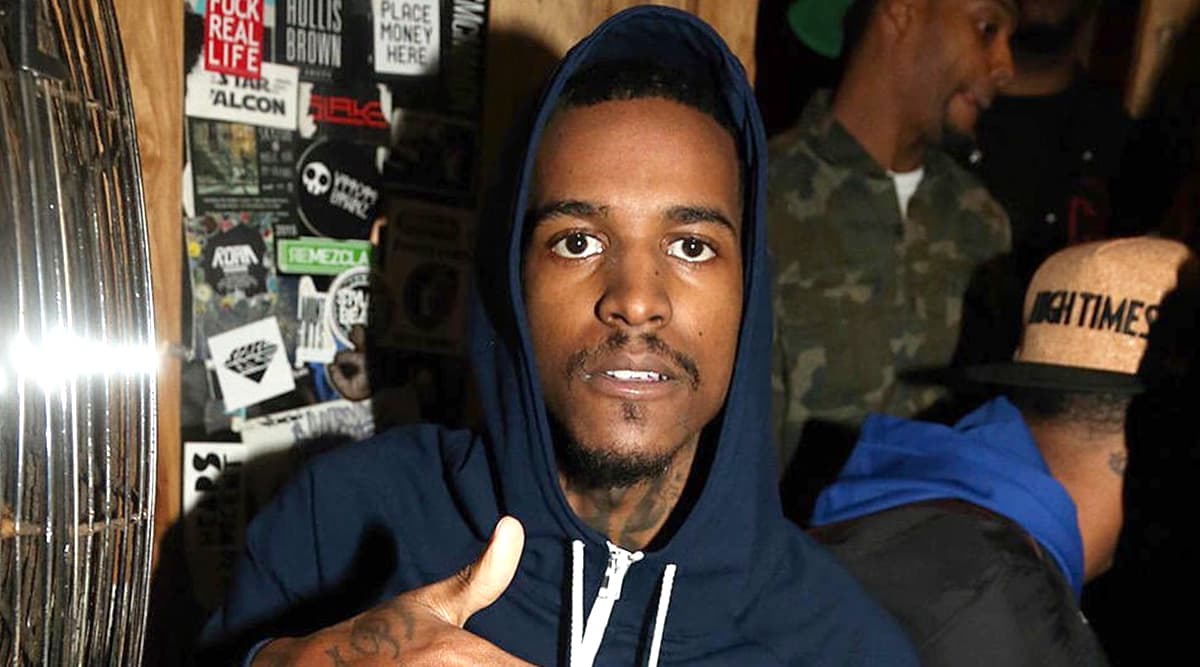 Rapper Lil Reese has been hospitalised in Illinois after being shot in the neck and is in a critical condition at the moment. The shocking news was confirmed by Country Club Hills PD. As per reports, Officers checked nearby hospitals and found a male with a gunshot wound to the neck area at South Suburban Hospital's emergency room in Hazel Crest, police said. He was later transferred to Christ Medical Center in Oak Lawn. A$AP Rocky Assault Case: Post Jail Term, US Rapper Bags First Big Gig.
It is still unclear as to what led to this shooting and cops are now investigating the matter. The Chicago rapper Tavares Taylor who is popularly known as Lil Reese was identified by Christ Medical Center after he was brought with a gunshot wound at the hospital.
No arrests have been made as of yet related to the shooting incident. The American rapper became known for his collaborations with the likes of Chief Keef and Fredo Santana. In 2012, Taylor also featured on Keef's single "I Don't Like", which peaked at #73 on the Billboard Hot 100 and #15 on the Hot Rap Songs chart. Drake Witnesses Unwelcoming Gesture from Audience at Camp Flog Gnaw Festival.
Twitterati are pouring in wishes hoping for a speedy recovery for the rapper. We hope the rapper recovers soon and will update on his condition soon. Stay tuned for the rapper's health update.