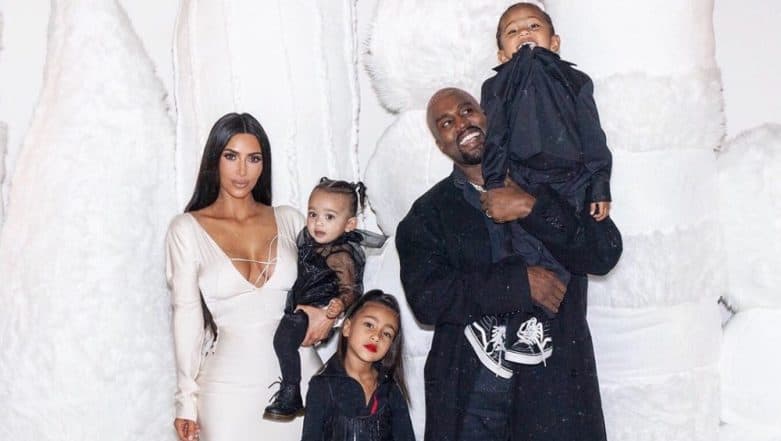 It's going to be a fuller house for the Kardashian-West clan as the hotshot couple are expecting their fourth baby via surrogacy. With so many cuties having made their way home in 2018 as Kim brought home Chicago via surrogacy, Kylie delivered Stormi Webster and Khloe gave birth to True Thompson, looks like KimYe want to wrap the whole party up with one last baby. A whole new Kardashian-Jenner-Thompson universe is in the making and we cannot wait to keep up with the new Kardashian clan!
As per a quote by a source, E! News recorded the news that they will be having a second boy, who is due in May. "The surrogate is well into the pregnancy." The source further added, "She is due in May and everything looks good. Kim and Kanye have known for a while and are very excited," the source said. "They had one male embryo left and are thrilled it has worked out."
View this post on Instagram
Apparently, Kim and Kanye always had a fourth baby on the mind and did store an embryo for the same. A second insider also had a few comments to speak on how Kanye and Kim "always agreed on both wanting several kids and a big family." Turns out they, "love having their kids run around and be able to grow up and enjoy each other as siblings," noted the source, concluding that they "would want the fourth child to be close in age with the others."
The couple currently has three beautiful babies, North West (5), Saint West (3) and Chicago West (11 months). The three adorable munchkins have forever been paparazzi's favourite along with their parents. With the fourth baby coming along the way, looks like Chicago and Saint, both will have a new buddy to be close to! As for North, well, she's going to be super caught up with her three young siblings. Oh, it's going to be such fun!