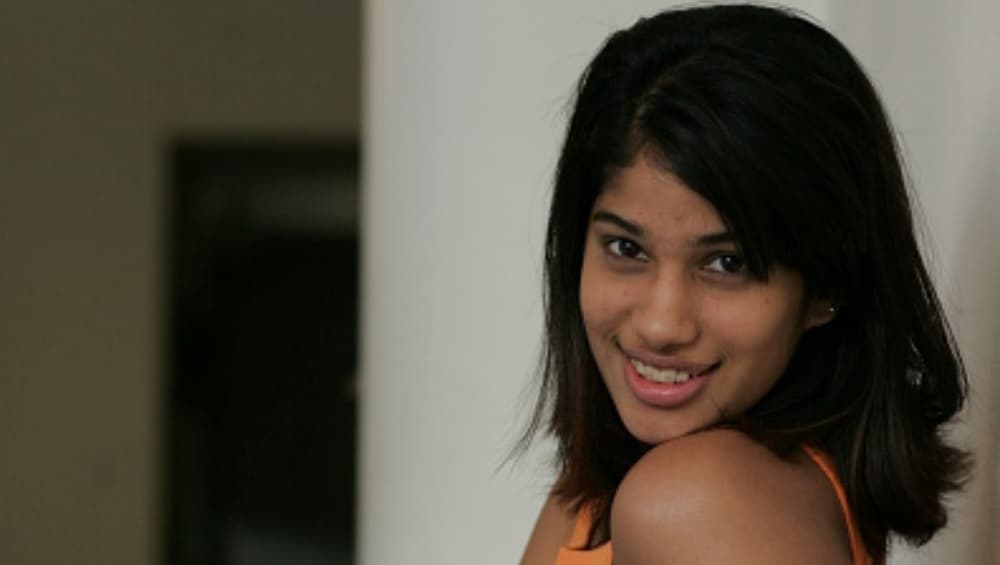 Joshna Chinappa is one of the most prominent names in the squash. Hailing from Chennai, the squash player is the first India to win the British Squash Championship title in 2003 in the under 19 categories and was also the youngest Indian women's national champion. With titles like these, the squash player turned pro in the year 2003. As she celebrates her 33rd birthday today, LatestLY.com brings you seven unknown facts about the squash player. Sr National Squash: Chinappa Emerges Champion for Record 17th Time.
Joshna was started playing the sport since the age of seven and had continued to do well since then. The game runs in her blood as her family has been playing the game for the last four generations. Joshna's great-grandfather, Field Marshal K.M. Cariappa, who was also the first Commander-in-Chief of the Indian Army, was a regular player of the game of squash. Her grandfather and her father Anjan Chinappa have represented Tamil Nadu squash teams several times.

Joshna Chinappa is the first beneficiary of the Mittal Champions Trust which is supported by Indian athletes. It was funded by Lakshmi Mittal and founded by Mahesh Bhupathi.

She is also an ardent fan of Cristian Ronaldo and he happens to be her dream date.

Her favourite pastime is hanging with friends and shopping.

It was speculated that Dipika Pallikal and Joshna Chinappa were long-standing rivalries. But contrary to the reports, the two get along together quite well.

She is the second Indian in history to make her spot in the world top 10 ranking after Dipika Pallikal.

The squash player also follows tennis and Andre Aggasi is her favourite layer.
On her 33rd birthday, we wish the squash star a Very Happy Birthday. May this squash player bring us more accolades and make the nation proud. On behalf of LatestLY.com, a Happy Birthday to You Joshna.