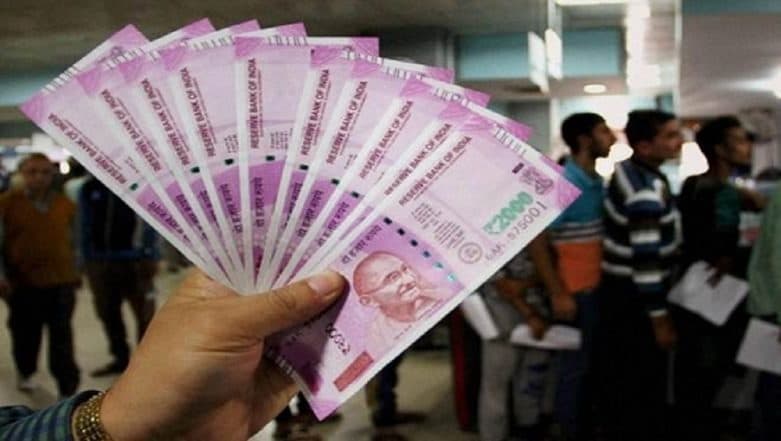 New Delhi, October 16: In a major 7th Pay Commission Diwali bonanza for Odisha government employees, pensioners and teachers of fully-aided private colleges, Chief Minister Naveen Patnaik has approved a hike of 2 per cent on dearness allowance and dearness relief.
While the pensioners had long been petitioning for enhanced DR, the employees were skeptical of another DA hike, as the rates were revised the previous year. With the latest increase, the dearness allowance has went up to 9 per cent. Majority of India's Workforce Draws Salary Below CPC Recommendations, Says Report.
The hike would come into effect from the month-end, when the salaries would be credited in the accounts of the workforce. The decision has been welcomed by employees and pensioners, who were expecting a bonanza from the government in this festive season.
Months earlier, the Haryana government had also announced a similar hike of 2 per cent in DA granted to the state employees.
While the state governments have been extending bonanzas to the the employees on their payroll, the central government employee unions are aggrieved with the Centre not paying heed to their petition seeking an increase in the fitment factor used for determining the wages of Group C&D workers.
As per the 7th Pay Commission report prepared by Justice (retd) AK Mathur-led panel, the salaries were revised using 2.57 fitment factor, which ended up raising the minimum wages from Rs 7,000 to Rs 18,000. The Confederation of Central Government Employees has demanded the government to revise the minimum salaries using a fitment factor of 3.68. If their demand is met, the lowest wage will rise to at least Rs 26,000.