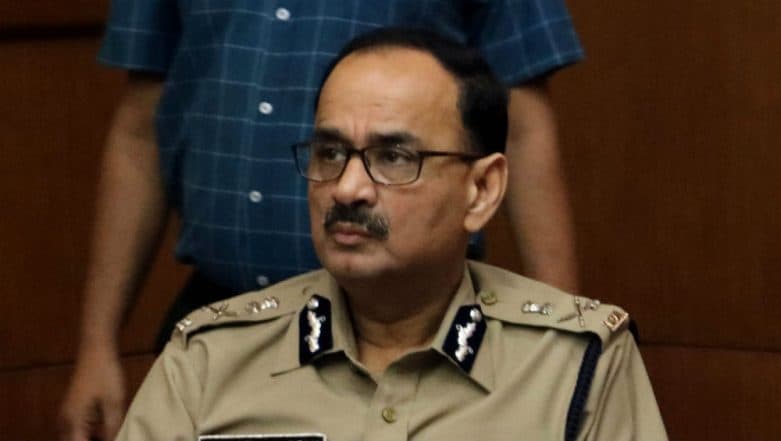 New Delhi, January 8: In a major embarrassment for Prime Minister Narendra Modi led government, the Supreme Court on Tuesday set aside the Centre's order to divest CBI Director Alok Kumar Verma from his charge to act as head of the investigating agency issued in the intervening night of October 23-24. While the apex court reinstated Alok Verma as CBI director, it held he cannot take any major policy decision. Here are highlights of the Supreme Court judgment in Alok Verma's case:
Alok Verma had argued that divesting him of his powers to act as CBI Director and entrusting it to Joint Director M Nageswara Rao was tantamount to his transfer and same could not have been done without going back to the selection committee, as mandated under the law. He had referred to Section 4B(2) of the Delhi Special Police Establishment Act, 1946, which says: "The Director shall not be transferred except with the previous consent of the Committee referred to in sub-section (1) of section 4A." CBI vs CBI Battle Explained: Why Alok Kumar Verma and Rakesh Asthana are at Loggerheads? How it All Started.
The top court reiterated Verma's argument and said the government should have referred to the selection committee. The selection committee comprises the Prime Minister, Leader of Opposition (LoP) and the Chief Justice of India. Justice Kaul, who pronounced the judgment on behalf of Chief Justice of India Ranjan Gogoi, said that the selection committee will meet within seven days from Tuesday and till then Verma will refrain from taking any important policy decisions. Verma's two-year tenure as CBI Director ends on January 31.
Attorney General K K Venugopal had justified Centre's action taken against Verma stating that Verma has neither been transferred nor been removed from the post of CBI Director. Overruling the argument, the Supreme Court held that the word "transfer" has to be understood as encompassing all acts which affect the independent functioning of the CBI Director.
Both CBI director Alok Verma and his deputy Rakesh Asthana were sent on leave on October 25, last year, after their feud had become public as they had levelled allegations of corruption against each other.