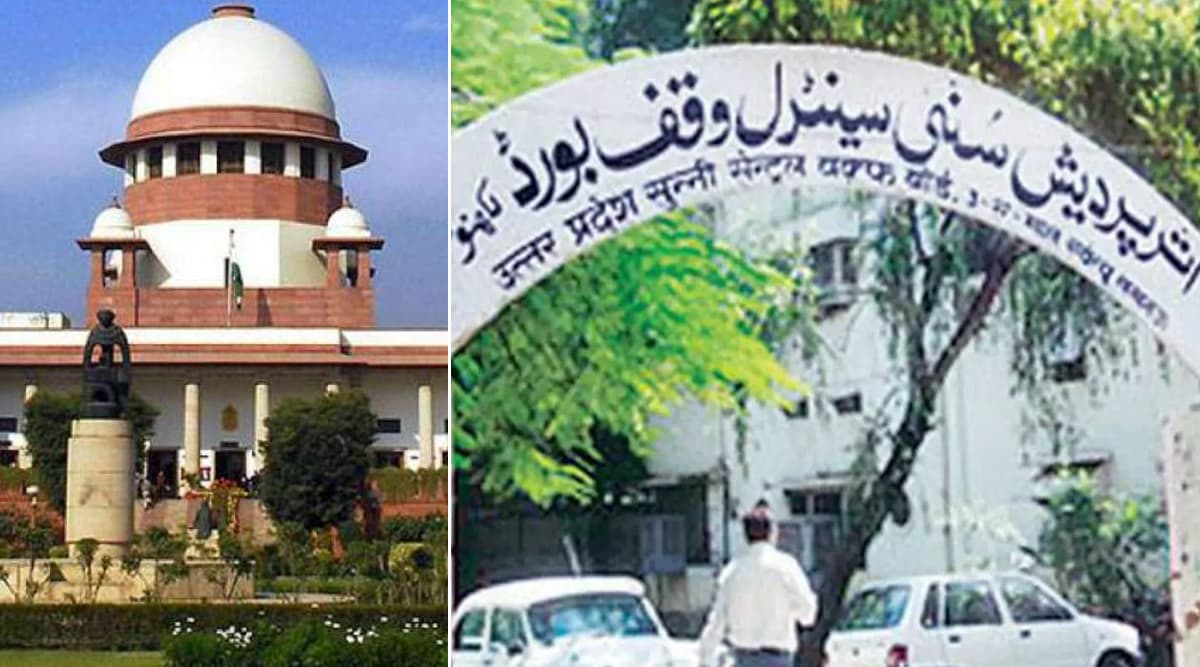 Ayodhya, October 17: The Sunni Waqf Board's lawyer has called the Supreme Court appointed mediation panel's plan for settlement in the 134-year-old Ayodhya land dispute case a "win-win" situation for both Hindus and Muslims. Sunni Waqf Board's advocate Shahid Rizvi, speaking to news channel NDTV, was quoted saying by the channel that the Board has given its "views" and recommendations to the mediation panel. However, he said that the views cannot be disclosed as of now as they have been submitted to the Court. He added that it's a "win-win" situation for the parties concerned and asked everyone to be happy, said the report. Ayodhya Case: Sunni Waqf Board Drops Claim, Not to Object to Govt's Acquisition of Disputed Site, Claim Reports.
On Wednesday, Sunni Waqf Board, one of the parties in the Ram Janabhoomi – Babri Masjid case, reportedly dropped claims in the title dispute case. Ayodhya Case Hearing: 'Enough is Enough, by 5 PM This Matter Will Be Over', Says CJI Ranjan Gogoi.
According to reports, the Sunni central body will not raise any objection to the government acquiring the disputed land in Ayodhya. Earlier, reports also surfaced that the Muslim party will withdraw the title dispute case. Ayodhya Case: Supreme Court Concludes Hearing, Reserves Judgement in Ram Janmabhoomi-Babri Masjid Title Suit.
The news of the Sunni Waqf board allowing the government to acquire the disputed site came on the day when the Supreme Court bench headed by Chief Justice of India (CJI) Ranjan Gogoi concluded hearing in the 134-year-old Ayodhya dispute case. The top court asked the petitioners to submit the arguments in written over the next three days. The apex court is likely to pronounce the verdict before November 17, the day when the CJI is scheduled to demit office.