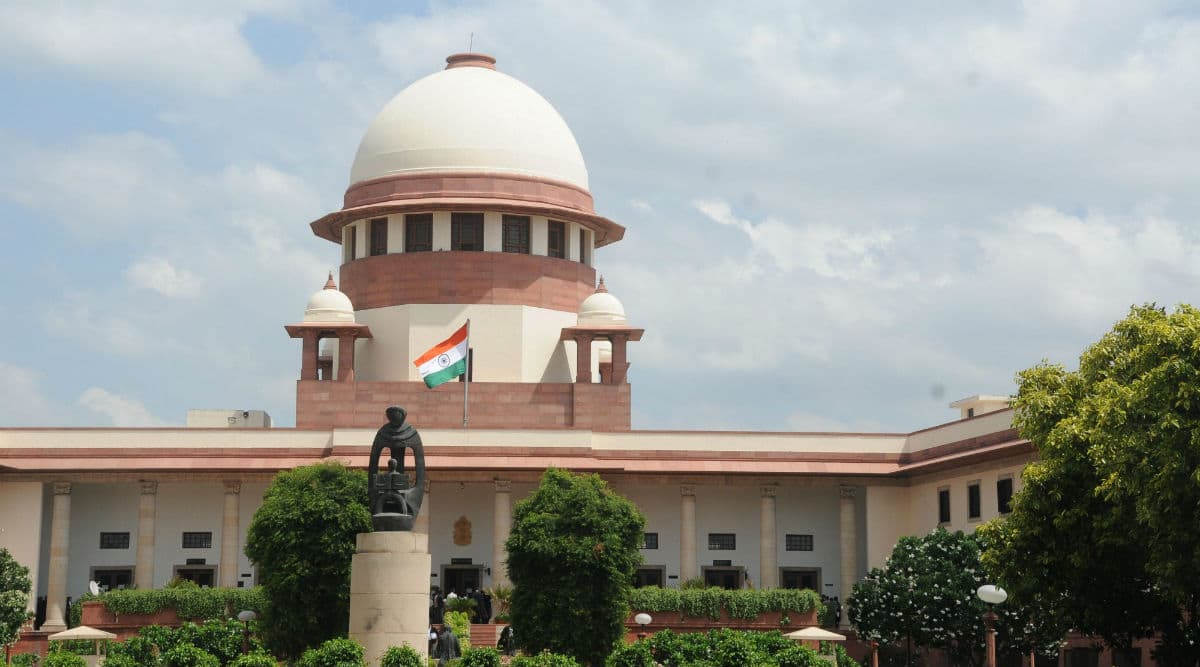 New Delhi, October 16: The Supreme Court bench headed by Chief Justice of India (CJI) Ranjan Gogoi concluded hearing in the 134-year-old Ayodhya dispute case on Wednesday. The culmination of proceedings came a hour ahead of the imposed deadline -- 5 pm on October 16. The arguments which were pending and yet to be heard by the court could be submitted by the petitioners over the next three days. VHP Stalls 'Trishul Diksha' Programme Ahead of Supreme Court's Verdict in Babri Masjid-Ram Janmabhoomi Title Case.
The final verdict in the case will be announced by the Supreme Court before November 17 -- when CJI Ranjan Gogoi is scheduled to demit Office. The Chief Justice was firm on settling the decades-old dispute before he retires. The bench had also pitched for an out-of-court settlement by assigning a mediation panel. The attempt to reach towards a compromise, however, failed to yield result.
Specific guidelines have been issued to media personnel, warning them not to instill a sense of fear or create anxiety among any of the religious communities involved.
Advisory Issued by NBSA:
News Broadcasting Standards Authority (NBSA) issues advisory on #AyodhyaHearing coverage:

*Do not speculate court proceedings.

*Ascertain facts of hearing.

*Do not use mosque demolition footage.

*Do not broadcast any celebrations.

*Ensure no extreme views are aired in debates.

— ANI (@ANI) October 16, 2019
Earlier in the day, dramatic scenes were witnessed in the court as senior advocate Rajeev Dhawan, representing the Sunni Waqf Board, tore apart the map which was being cited as "evidence" by one of the lawyers to prove the existence of Ram Janmabhoomi in pre-medieval age.
Reacting to Dhawan's act, the CJI-led bench had threatened to walk out of the proceedings, claiming that the decorum of the court is being lowered. The court had also ruled out the possibility of further extending the hearings, saying the matter needs to conclude. "Enough is enough," CJI Gogoi had remarked.