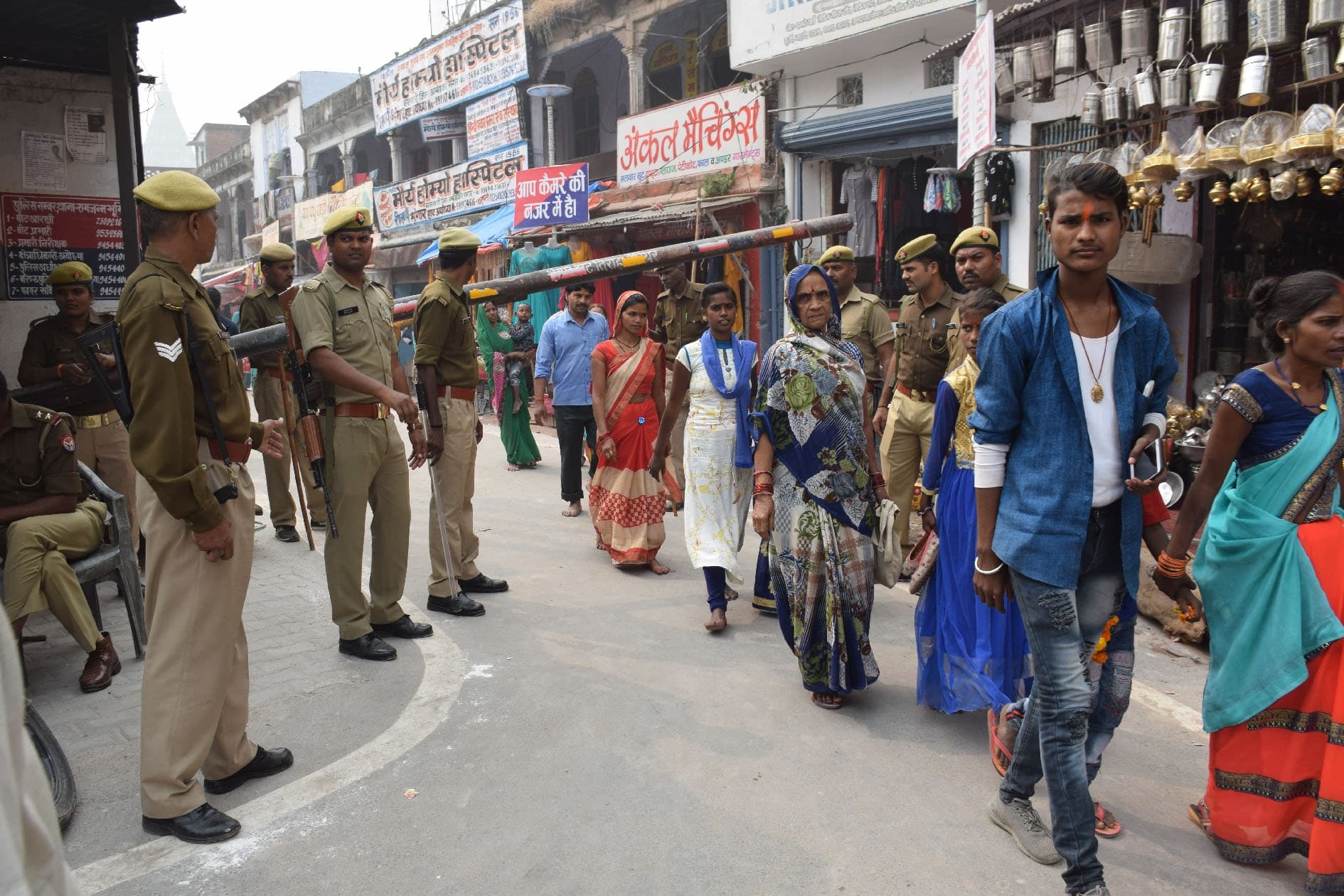 New Delhi, November 8: As the Supreme Court will pronounce its verdict in Ayodhya land dispute case tomorrow, a holiday has been declared in schools and colleges in Uttar Pradesh till Monday. The decision was taken as a precautionary measure for the safety of students considering the sensitivity of the matter. The five-judge bench headed by Chief Justice of India (CJI) Ranjan Gogoi will pronounce the verdict in the Ram Janambhoomi- Babri Masjid case at 10:30 am on Saturday. 
The bench also comprises Justices SA Bobde, DY Chandrachud, Ashok Bhushan and Abdul Nazeer. Section 144 has also been imposed in Ayodhya to avoid any untoward incident. Ahead of the verdict, a meeting between Sangh Parivar functionaries and top Muslim clerics was called on Tuesday at the residence of Union Minister Mukhtar Abbas Naqvi. The government also initiated several outreach programmes. Ayodhya Case Verdict: Ahead of Supreme Court Judgment, A Timeline of The 134-Year-Old Babri Masjid-Ram Janmabhoomi Legal Dispute.
Watch: Brief History of the Ayodhya Dispute
In 2010, the Allahabad High Court had ordered the land to be divided into three equal parts between the Nirmohi Akhara, the Sunni Wakf Board and the representative for the deity Ram. Till now, 14 appeals have been filed in the apex court against the 2010 Allahabad High Court judgment. The Supreme Court concluded the hearing in the 134-year-old Ayodhya dispute case on October 16.