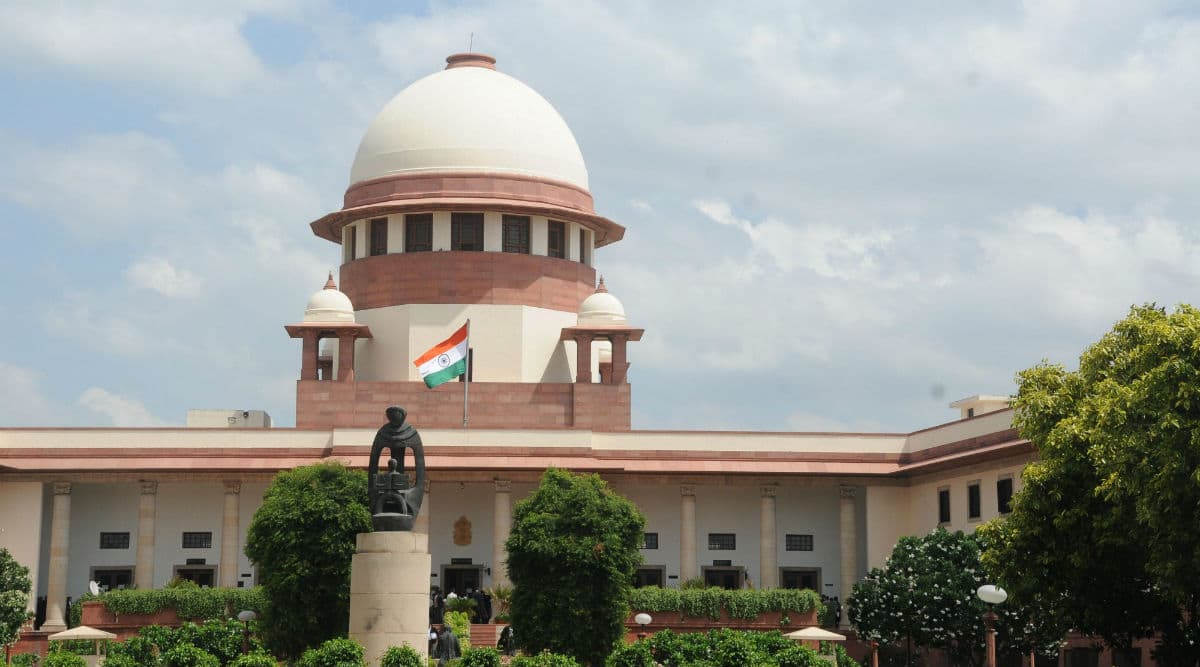 Ayodhya, November 8: The Supreme Court bench headed by Chief Justice of India (CJI) Ranjan Gogoi will announce the verdict tomorrow in the politically sensitive Ram Janmabhoomi-Babri Masjid case. As per the scheduled released by the apex court, the judgment in the Ayodhya title dispute case would be pronounced by the bench at 10:30 am. The CJI-headed five-judge bench, which will pronounce the order, includes Justices SA Bobde, DY Chandrachud, Ashok Bhushan and Abdul Nazeer. Timeline of the 134-Year-Old Legal Dispute in Ayodhya.
Considering the sensitivity of the case, which involves India's majoritarian Hindu community and the largest minority group - Muslims - the Centre has directed all state governments to remain on alert and escalate police deployment. Social media applications are also being continuously monitored to prevent the circulation of messages aimed at instigating passion.
In Ayodhya, which is the epicentre of the dispute, Section 144 of the CrPC has come into force preventing the gathering of four or more persons. In Uttar Pradesh, which witnessed a major communal riot in 2013, the Director General of Police (DGP) O P Singh has been directed to maintain extra police deployment in sensitive pockets.
Ahead of the verdict, several community outreach programmes were held by the government. Influential leaders and clerics from both the communities were called upon by the administration to ensure peace at all cost. A meeting between Sangh Parivar functionaries and top Muslim clerics, including Maulana Mahmood Madani of Jamiat-e-Ulema Hind was called on Tuesday at the residence of Union Minister Mukhtar Abbas Naqvi.
Watch: Brief History of the Ayodhya Dispute\
The Ayodhya dispute, in the legal circles, dates back to 1885 when the first petition was filed before the Faizabad district court seeking permission to build a temple where the Ram Chabutra exists. Subsequently, five more pleas were filed in the title dispute case till 1989 -- leading to clubbing of all petitions and their transfer to the Allahabad High Court. In 2010, the judgement was issued by the Allahabad HC dividing the disputed site among three groups - Bhagwan Ram Lalla Virajman, UP Sunni Central Waqf Board and Nirmohi Akhara.