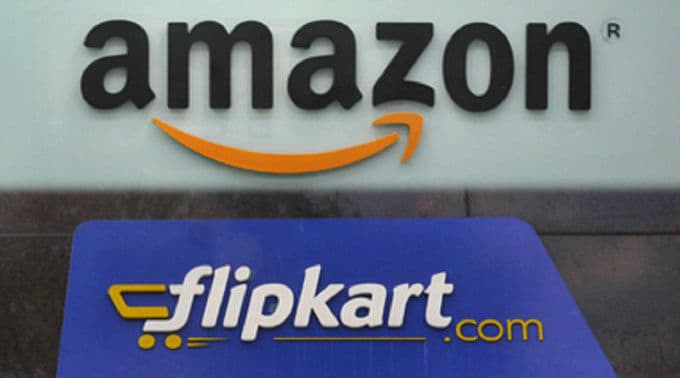 Delhi, January 14: E-commerce giants Flipkart and Amazon will be probed by India's competition watchdog over their deep discounting practices, the exclusive brand launched and preferential treatment which they have allegedly offered to certain mobile phone sellers.
According to an Economic Times report, Competition Commission of India (CCI) in its order said that it "is of the opinion that there exists a prima facie case which requires an investigation". The order comes just ahead of Jeff Bezos' visit to India, where he is scheduled to meet key policymakers including PM Narendra Modi. Jeff Bezos, Amazon Founder, to Visit India Next Week, Likely to Meet PM Narendra Modi During His Trip.
Last year, the government had tightened rules for e-commerce marketplaces with foreign investment. These rules barred such platforms from offering products of sellers in which they hold a stake and banned exclusive marketing arrangements among other clauses. Following this, Amazon restructured its joint ventures to ensure compliance.