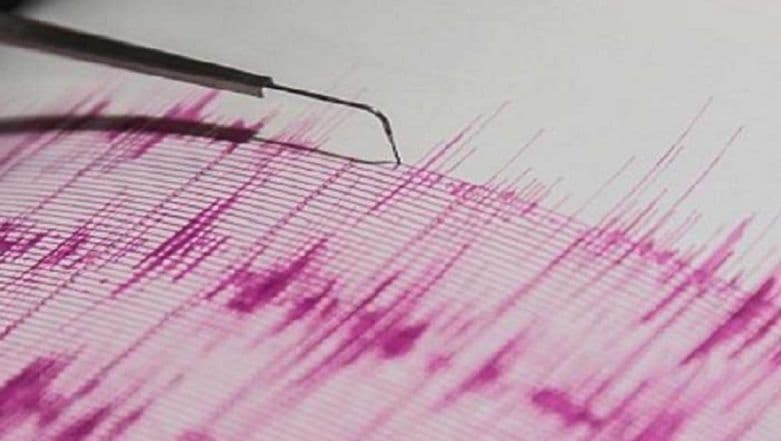 Srinagar, January 10: A low-intensity earthquake on Thursday shook Jammu and Kashmir. The earthquake measuring 4.6 on the Richter Scale struck Jammu and Kashmir around 8:22 am. No casualty or damage was reported.
Last month, an earthquake of moderate intensity hit Bhaderwah valley and parts of Bhalessa in Jammu and Kashmir's Doda district, triggering panic among the residents.
The quake, measuring 3.7 on the Richter Scale, struck the Bhaderwah belt at 03.48 am, Met officials said.