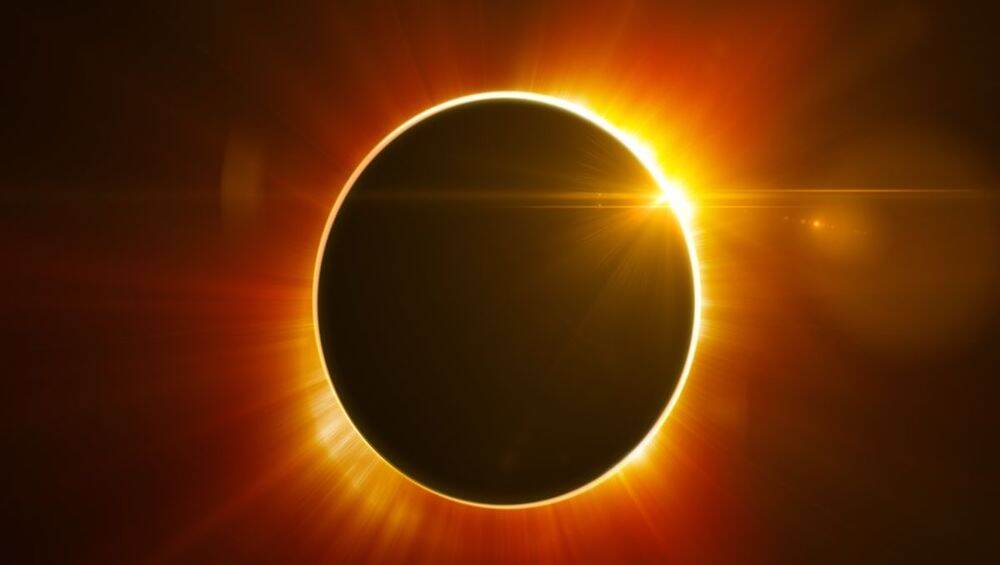 Chandigarh, December 16: More than 15 lakh devotees are expected to visit Kurukshetra in Haryana during the solar eclipse on December 26, an official said on Monday. The state will run special buses for the convenience of the devotees.
This was informed at a meeting chaired by Chief Secretary Keshni Anand Arora here to review the arrangements for the solar eclipse fair. Total Solar Eclipse of July 2, 2019: Can Pregnant Women Step Out During Surya Grahan or Sutak Kaal? List of Dos and Don'ts.
She directed the officers to strengthen the medical system and to deploy a sufficient number of fire tenders. Also, directions were given for ensuring coordination with the Indian Railways so that the devotees do not face any inconvenience in reaching Kurukshetra.