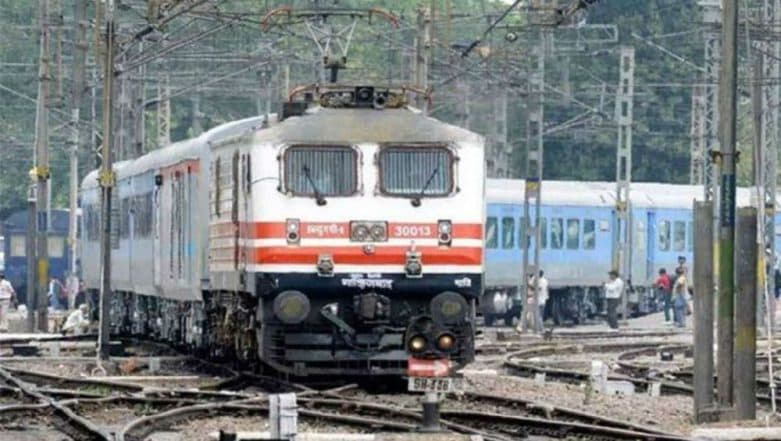 New Delhi, July 21: Indian Railways may soon come up with an app which will enable passengers TV shows and news on their laptops and mobiles while travelling in the train. The project will be implemented by RailTel Corporation of India Ltd which is a unit of the Indian Railways. Indian Railways Brings Airplane-Like Shopping to Trains! Passengers Will Now Be Able to Shop Using Debit and Credit Cards.
According to a report published in Hindustan Times, the Railway Board has chosen RailTel Corporation of India Ltd for the project. After the implementation of the project, passengers' can stream their favourite content including Hindi TV serials, news debates, movies and songs.
The app will have preloaded content. Initially, the streaming will be available at 1,600 states with wifi connection. Later, the project will cover the remaining 4,700 stations by October this year. The railways will earn profit through this app by displaying ads during the streaming of the shows. Indian Railways Plans to Run Delhi-Mumbai, Delhi-Howrah Trains at 160 kmh.
"We have just received the directions from Railway Board and have started work on the tender document," reported Hindustan Times quoting Puneet Chawla, chairman and managing director of RailTel as saying. In 2017, the then railway minister Suresh Prabhu announced a non-fare revenue policy, under which he stressed on the need for providing content on demand.