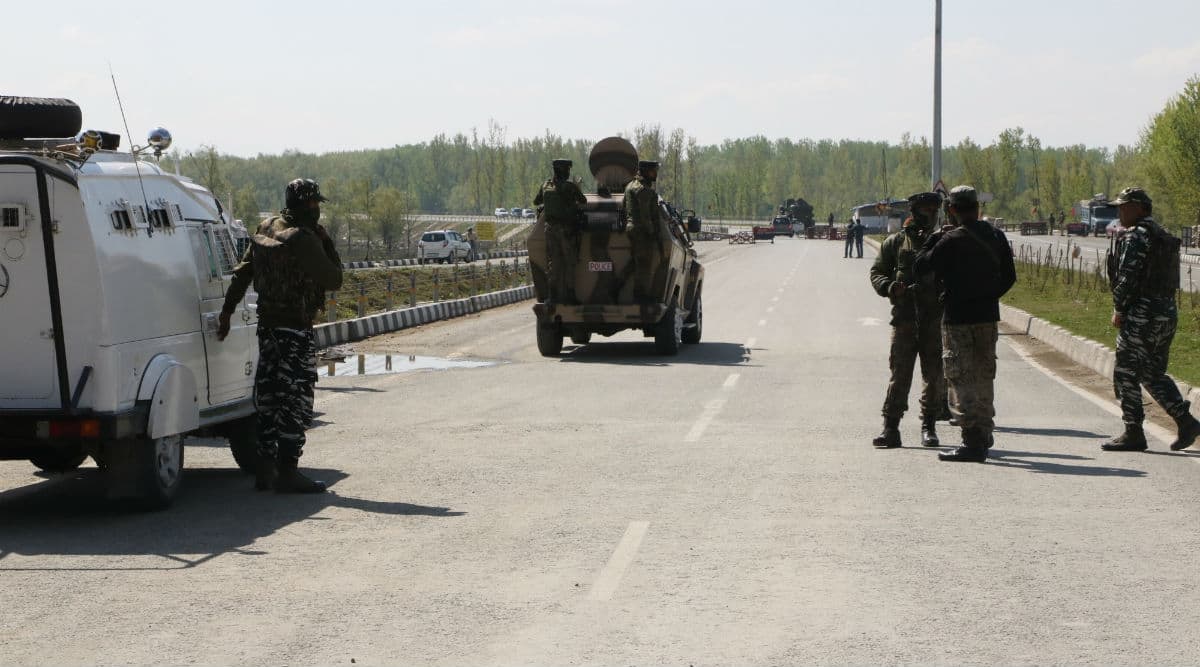 Srinagar, October 16: An apple trader from Punjab was killed by militants in a terror attack carried out in South Kashmir's Shopian district. The incident, on Wednesday, came two days after a truck driver from Rajasthan was shot at by the armed rebels in the same restive region of Shopian. The Jammu & Kashmir police, along with the Army and the Central Reserve Police Force (CRPF), have launched a search operation to crackdown on the gunmen.
According to reports, the latest militant attack was reported in Trenz area of Shopian. The militants - their group affiliation is yet to be ascertained - fired upon two apple traders. Both of them were non-locals, reports have confirmed. While one of them succumbed to the injuries, the other is said to be admitted at a Srinagar-based medical facility in critical condition.
Update by ANI:
Jammu & Kashmir: Two Punjab based apple traders, Charanjeet Singh & Sanjeev shot at by terrorists in Trenz, Shopian at around 7:30 pm today. Charanjeet succumbed to his injuries, while Sanjeev is stated to be in a critical condition.

— ANI (@ANI) October 16, 2019
A police official, privy to the case, said the security team reached the spot immediately after the traders were attacked. Both of them were rushed to the nearby Pulwama District Hospital. While one of them was declared dead, another was sent to a super speciality hospital in Srinagar.
This marks the third incident of terrorism in the Valley within a week's span. The spurt in militancy activities also comes in the backdrop of mobile phone networks being restored across the state. The government had earlier defended the communication restrictions citing the threat posed to security. Protesters are also feared to be mobilised with the curb on mobile usage being lifted.