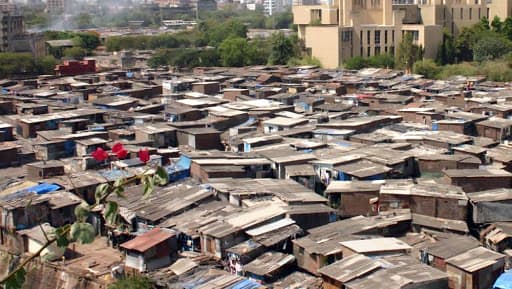 Ranchi, June 7: Call it an administrative lapse or technical fault, 65-year-old Ram Charan Munda in Latehar district of Jharkhand died on Thursday allegedly due to starvation as he was denied ration for three months. Administration state that the Point of Sale machine, used for biometric-based ration delivery, was not working due to a network issue.
Daughter of Ramcharan alleged that they haven't received ration for the past 3 months and her father died as he hadn't eaten anything in the past four days. She said, "We haven't received ration since past 3 months. He hadn't eaten anything in the past 4 days." UN: 2 Million Somalis Could Die of Starvation Amid Drought
On the contrary, Latehar SDM Sudhir Kumar Das dies of such report. Kumar claims that ration - under the PDS - are being distributed offline and the starvation death of Ramcharan is yet to be proved. Das said, "It hasn't yet been proved that he died from starvation. He was provided with all benefits like Ayushman Bharat Yojana, Ration card, pension. There is no internet connection here, so we are now working on offline distribution."
Meanwhile, villagers claim that not only Ramcharan, but the entire village had also been denied ration for three months. Though after several complaints to the district administration, no action was taken. They also alleged that no food was cooked in Munda's house for the last three days.