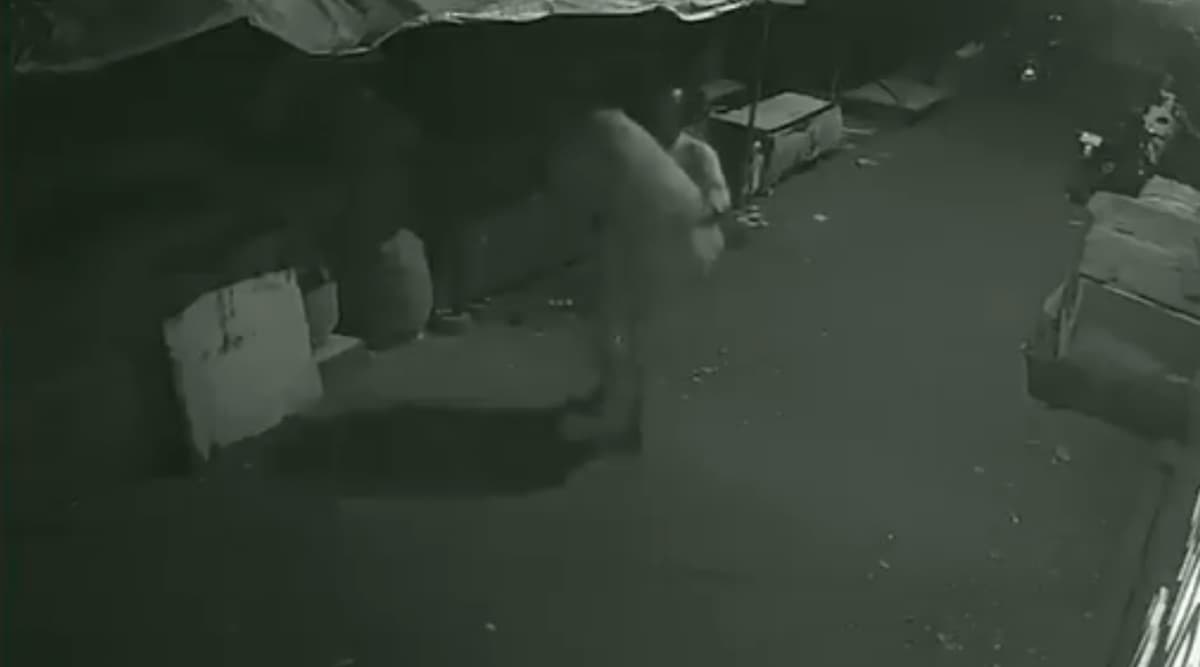 Mumbai, December 11: With onion prices continuing to bring tears to the eyes of common people, there have been several incidences where people have resorted to stealing the kitchen staple from shops and vegetable vendors. In a latest such incident, two men in Maharashtra have been arrested for stealing nearly 148 kg of onions from two shops in Mumbai. According to a tweet by ANI, the onions, worth Rs 21,160, where stolen from shops in Dongri on December 5. According to reports, the incident came to light after the 47-year old complainant Akbar Shaikh, the seller of onions and potatoes,  said 112 kg of the popular vegetable stored by him were found missing from his shop.
Onions prices have skyrocketed across the nation since the last month, giving consumers a terrible time to manage their kitchen supplies. Onion rices had touched Rs 160-170 per kg in local vegetable markets across Mumbai and its suburbs over the last week. However, reports informed that on Monday, prices fell by 30 per cent as onion growers brought more domestic produce to wholesale markets to avail the benefit of the higher prices. Onion Prices Shoot Up to Rs 165 Per Kg; Govt Says Imported Onions to Arrive by January 20.
Take a Look at The Video:
#WATCH Maharashtra: Police have arrested two men for stealing onions worth Rs 21,160 from two shops on December 5 in Dongri area of Mumbai. (CCTV footage) pic.twitter.com/keNxjbkFQ5

— ANI (@ANI) December 11, 2019
Reports inform that the prices of the staple were four times higher as compared to last year.Amid the surge onion prices across the country, selling the kitchen staple priced has become risky as many unscrupulous buyers have fled without paying the price.
Earlier this week, a similar incident was reported from Kolkata where  customers took the onion and left without even paying for the purchase. The incident took place at state government-run Sufal Bangla in Bolpur where the onions were being sold from the outlet at a heavily subsidised price of Rs 59 a kilo, with lot of people in the queue. On Saturday, 5 kg onion was stolen from a vegetable trader in Bhangar of South 24 Parganas district.