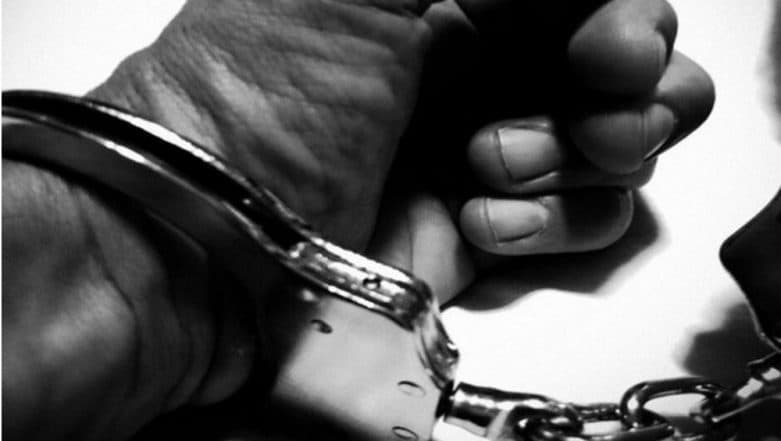 Mumbai, August 15: In a shocking incident from the city, a 38-year-old married woman, a mother of four was arrested from Kurla for kidnapping a 16-year-old boy and forcing him to have sex with her. According to a PTI report, the probe revealed that the youth was in touch with the accused woman for the past three months. Extra-Marital Affair Turns Fatal! Man Kills Woman After She Refuses Sex, Police Find 25-Day Old Infant From Murder Spot.
Reportedly, the teenager had left his house on June 29 saying he was going out for breakfast but didn't return till late afternoon. A missing complaint was filed by the teenager's father. In his statement, the boy said that the accused called him and took him to Bandra railway station, where she destroyed their sim cards and mobile phones.
He was taken to New Delhi and the woman searched for a rented accommodation, but they failed to find any. So they went to Baroda before returning to Mumbai. A trap was laid to catch the accused by the Mumbai Police, and the woman was finally arrested.
Earlier this year, a man killed a married woman with whom he was having an affair after she refused to have sex with him. The ugly incident took place in Mumbai's Bhiwandi area. The woman who was killed left behind a one-and-a-half-year-old son and a boy who is only 25-days old.