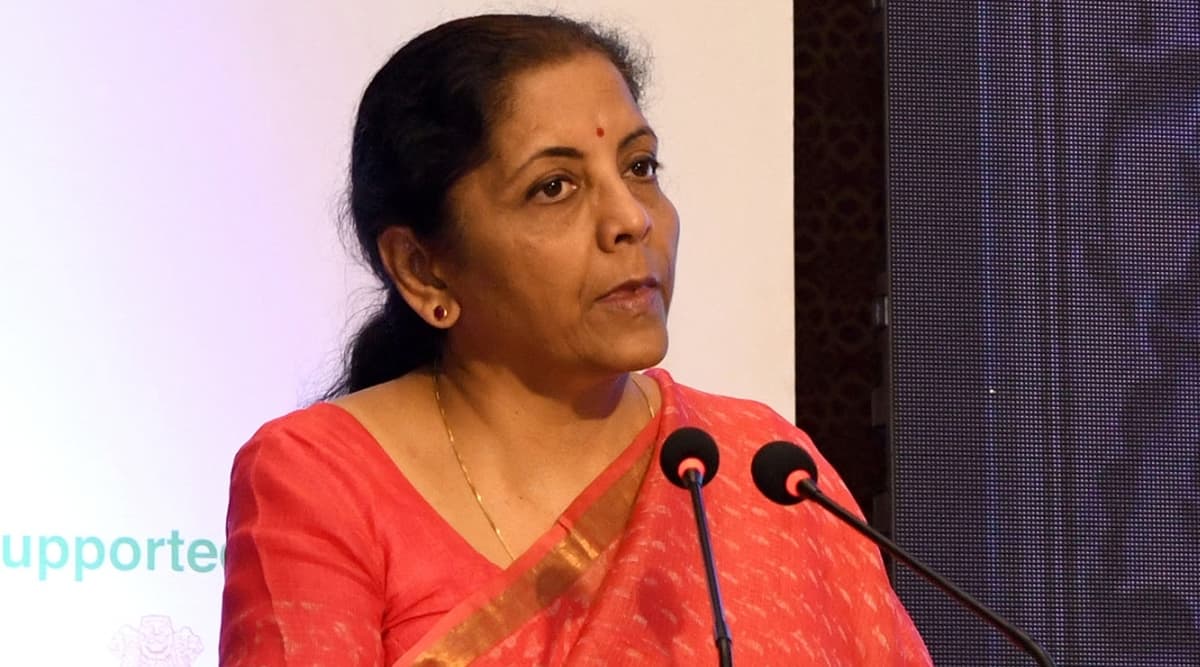 New Delhi, December 2: Finance Minister Nirmala Sitharaman on Monday rebutted the Opposition's criticism over Modi government's decision to lower corporate tax rate from 30 to 22 percent. Revealing the reason behind the Centre's bold move, Sitharaman said it was aimed at reaping the benefits from the ongoing US-China trade war. Nirmala Sitharaman Responds to Rahul Bajaj, Opposition's Tirade: 'Been Told I'm Worst FM...Not in Our DNA to Run Away From Questions'.
Sitharaman, while tabling the Taxation Laws (Amendment) Bill 2019 in Lok Sabha, said the trade war had provided India a timely opportunity to attract foreign business firms. Lowering of the tax rate was essential to lure a number of companies to India, she said, adding that many other nations in Southeast Asian region have lowered their respective corporate tax rates.
"Many multinational companies wanted to get out of China, we had all the reasons, although the budget FY20 had been passed shortly before, we thought of reducing the corporate tax rate," she said, pointing out that Singapore has a corporate tax rate of 17 percent.
The Ordinance, which was moved in September, slashed corporate tax rate  for companies that do not avail of any tax incentives. For new manufacturing companies, the rate was reduced upto 15 percent if start production before March 2023.
Apart from the global trade war, Sitharaman said the move is also aimed at stimulating business activity in the nation and end the cycle of slowdown. "A lot of domestic and foreign companies have shown interest to invest post corporate tax reduction," she said.
"We're called 'suit-boot ki sarkar' again and again. We're told that lowering corporate tax helps only rich. I want to tell them that corporate tax cut helps all small & big businesses registered according to Companies Act," Sitharaman further said, adding that it would be too early to accurately know the impact of the move.