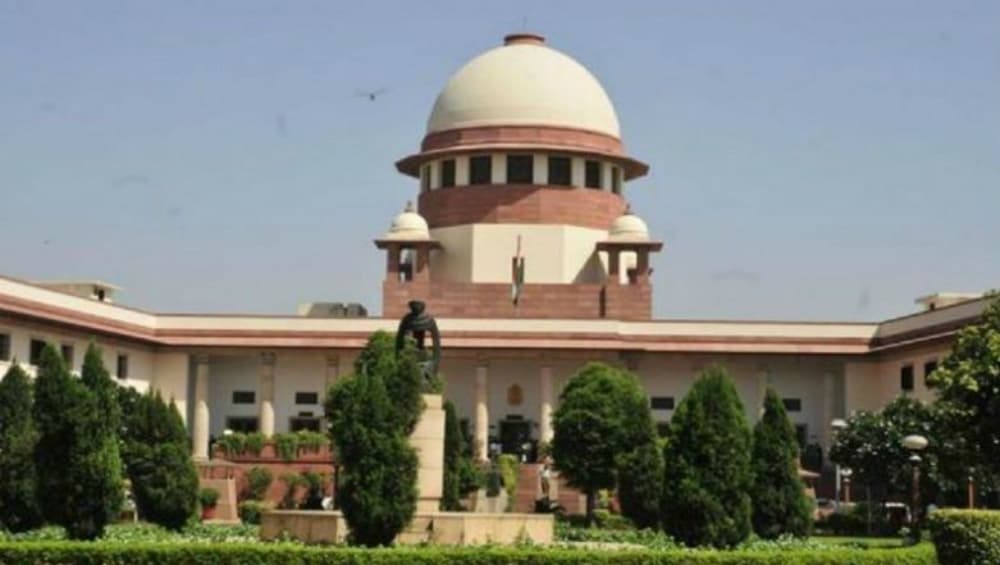 New Delhi, November 14: All eyes will be on the Supreme Court today as it will pronounce verdict in three import cases including Rafale Deal Case and Shabrimala. The other case in which the top court will deliver its verdict will be the criminal contempt plea filed against Congress leader Rahul Gandhi by Bharatiya Janata Party (BJP) MP Meenakshi Lekhi. Chief Justice of India (CJI) Ranjan Gogoi, who is demitting the office on November 17, is heading all the three benches. Rafale Verdict Review: Supreme Court Directs Centre to File Response by May 4.
Details of All The Three Cases:
Sabarimala Case:
The top court will deliver judgment on 65 petitions filed against its September 28, 2018, verdict on Thursday. The ruling allowed the entry of women of all ages to visit Sabrimala Temple. These pleas include 56 review petitions, four fresh writ petitions and five transfer petitions. The apex court's verdict in the Sabrimala case sparked protests in Kerala, where locals did not allow women to enter the temple. A five-judge Constitution bench headed by Gogoi had reserved its decision on February 6.
Rafale Verdict:
The Supreme Court on Thursday will pronounce verdict on review petitions filed against its December 14, 2018, judgment giving a clean chit to the Narendra Modi government in the Rafale fighter jet deal with French firm Dassault Aviation. The top court on May 10, reserved the order on the review petitions. One of the pleas was filed by former Union ministers Yashwant Sinha, Arun Shourie and activist lawyer Prashant Bhushan. A bench comprising Gogoi and Justices S K Kaul and K M Joseph will pronounce the verdict.
Rahul Gandhi Contempt Case:
The apex court will pronounce judgement on the petition filed against Gandhi today. Lekhi filed the petition this year, just days before the Lok Sabha elections against the Congress leader for wrongly attributing to the apex court his "chowkidar chor hai" remark in the Rafale case against Prime Minister Narendra Modi. The remarks were made on April 10. Gandhi had on May 8 tendered unconditional apology in the apex court for wrongfully attributing to it his "chowkidar chor hai" remark in the Rafale verdict.
Earlier in the day, the Supreme Court said that the office of CJI is a public authority under the purview of the transparency law, Right to Information Act (RTI). The top court upheld the verdict of the Delhi High Court given in 2010. The bench took the decision by a majority of 3:2 to bring CJI under RTI. CJI Gogoi, Justices Sanjeev Khanna and Deepak Gupta pronounced that the Chief Justice Office is as a public authority under RTI, while two separate concurring judgments were written by Justices NV Ramana and DY Chandrachud.