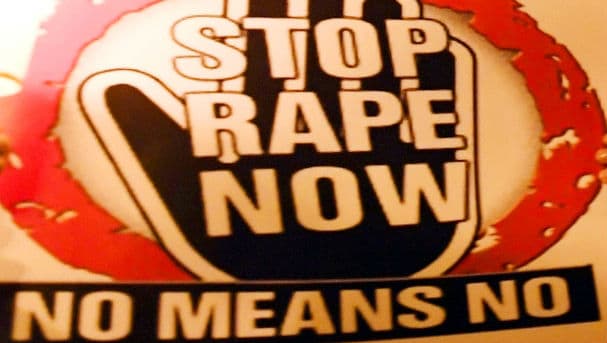 Sivaganga, October 11: BJP worker and the correspondent and principal of Goodman's College of Nursing in Tamil Nadu's Sivaganga district was arrested on Thursday for allegedly raping and impregnating one of his students. 61-year-old Sivaguru Durairaj was arrested after a 19-year-old woman filed a complaint against him, The News Minute reported. Tamil Nadu Shocker: 50 Women Trapped Through Facebook 'Raped' by 4-Member Gang of Pollachi.
According to the report, the woman stated that Durairaj had promised her good grades in return of sexual favours and also had threated to harm her if she tried to expose him. The woman from Madurai, who recently passed out from the college, had gotten married last month and started living in Chennai. Tamil Nadu: 15 Minor Girls, Allegedly Abused and Forced to Watch Porn, Rescued From Shelter Home; In-Charge Arrested.
When the student complained of stomach ache and other issues, she was taken to the hospital, where doctors confirmed that she was four-months pregnant. After her in-laws questioned her. She told them about the sexual abuse by Durairaj when she was studying there.
A First Information Report (FIR) has been registered against Durairaj under Indian Penal Code (IPC) section 376 (Rape). According to TNM, Durairaj is reportedly Bharatiya Janata Party's Art and Culture leader in Sivaganga district.