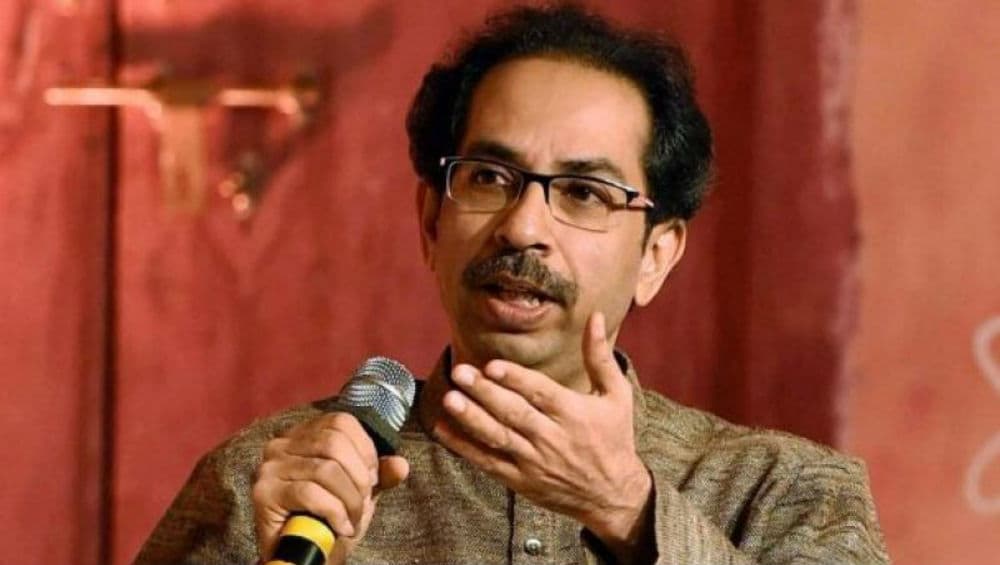 Mumbai, October 28: Amid the ongoing post-poll negotiations with the Bharatiya Janata Party (BJP) over government formation in Maharashtra, the Shiv Sena has launched a blistering attack against the Narendra Modi-led Centre over its handling of the economy. In an editorial published in its mouthpiece Saamna, the party blamed the macro-economic policies for the economic slowdown seen during Diwali. Maharashtra Government Formation: BJP, Shiv Sena Meet Governor Separately as Negotiation Over '50:50 Formula' Continues.
"Why so much silence on Diwali?" asked Sena as it alleged that businesses across the nation were down by 30 to 40 per cent despite the festive season of Diwali which generally sees a spurt in demand. The editorial alleged that the markets in Maharashtra have lost all the buzz due to the prolonged economic slowdown.
Further critiquing the economic policies of the Centre, the Sena claimed that the market is yet to recover from the adverse impacts of demonetisation and the Goods and Services Tax (GST). The two decisions caused "severe problems" to the country's economy and had a reverse impact on GDP growth, the party added.
The Saamna editorial further cornered the Centre over the status of jobs across the nation. It alleged that unemployment is rising to alarming levels across the nation as the economy is yet to recover from the slowdown. "Factories and industries are being shut down. Employment is not there. People are losing jobs," the editorial noted.
The startling criticism of the Modi government's economic policies comes amid exchange of barbs between the BJP and the Shiv Sena over inking of their post-poll pact. Senior Sena leader Sanjay Raut said the party would not accept anything less than the sharing of chief ministerial post for two-and-a-half-year each.
"We were assured of equal share of power in Maharashtra. The state wants to see Aditya Thackeray as the Chief Minister. We want the top post to be shared," Raut told reporters. Senior BJP leader Sudhir Mungantiwar negated him, stating that the two parties have maintained since 1995 that the one wins the higher number of seats will preside over the chief ministerial post.