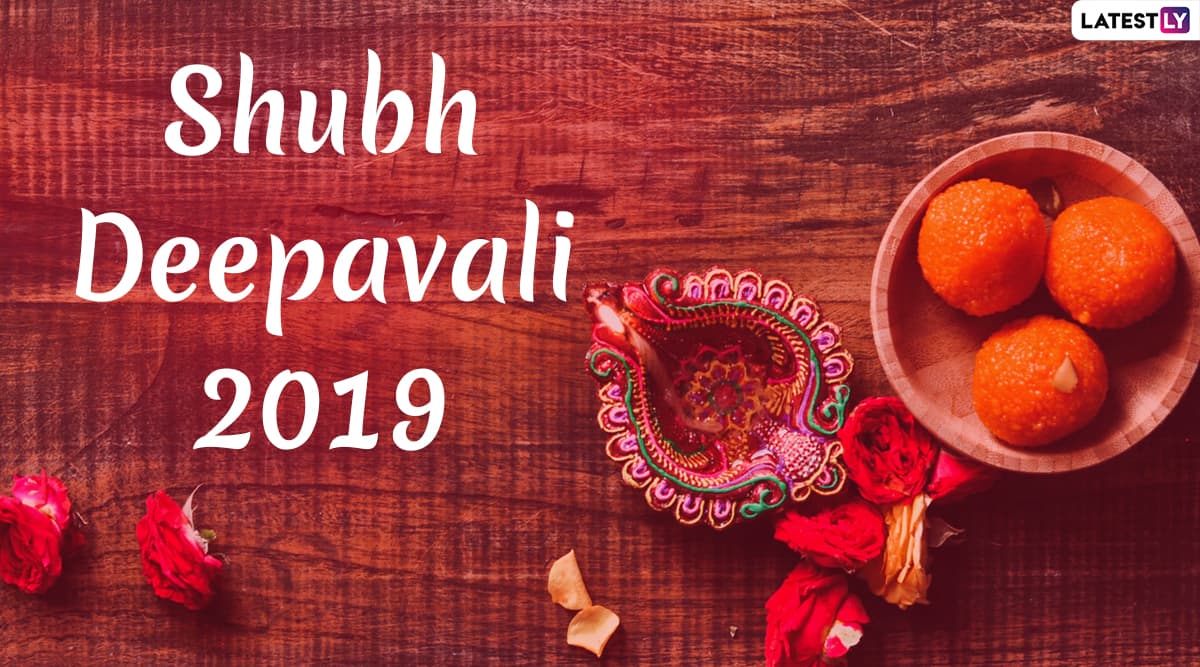 The wait for Diwali is over, as the auspicious festival of lights is finally here. People await this grand festival with great enthusiasm and they celebrate it with much fervour. Diwali, this year, is to be celebrated on October 27, i.e. Sunday. People of different communities and cultures celebrate different types of festivals during this 5-day period. The festival of Diwali begins with Dhanteras and ends with Bhai Dooj. During the festivities, people send across a lot of images, be it picture messages, WhatsApp messages, Facebook messages, or on Instagram and Snapchat. And this is why we too are bringing you lots and lots of Happy Diwali 2019 images, Diwali HD images, Laxmi Pooja photos, Diwali GIF status videos for Hike, Shubh Deepawali WhatsApp Stickers, Diwali wallpapers and more to download and share.
While celebrating the festive week of Diwali, people click a lot of pictures as well. Selfies with crackers, earthen lamps and lanterns among other stuffs is quite a norm. A lot of Diwali images are circulated on social messaging apps such as WhatsApp, Facebook, Hike, Instagram etc. People take group photos with their friends, family, relatives, during this festive mood of Diwali. The festivities of Diwali are not limited to family and relatives, but the working people have a great time during office Diwali celebrations as well. It's a great time, and the festival of Diwali is celebrated in high spirits.
During the festival of Diwali, people clean their houses, decorate it flowers and leaves. They install earthen lamps, fancy lightings and lanterns in order to prepare for the Diwali festival. A lot of traditional sweets are made and distributed among family and peer members. Children and people of all ages click a lot of photographs during the festive mood and in general have a great time.
Speaking again of Diwali messages and images, you will find a number of text messages apt for the festival celebration. There are Diwali 2019 images, Deepavali wallpapers in HD, Diwali pictures, Diwali greetings, Diwali wishes, Diwali messages, Happy Diwali Photos, Happy Diwali 2019 messages and more. As for WhatsApp Stickers, you can download from the Play Store App.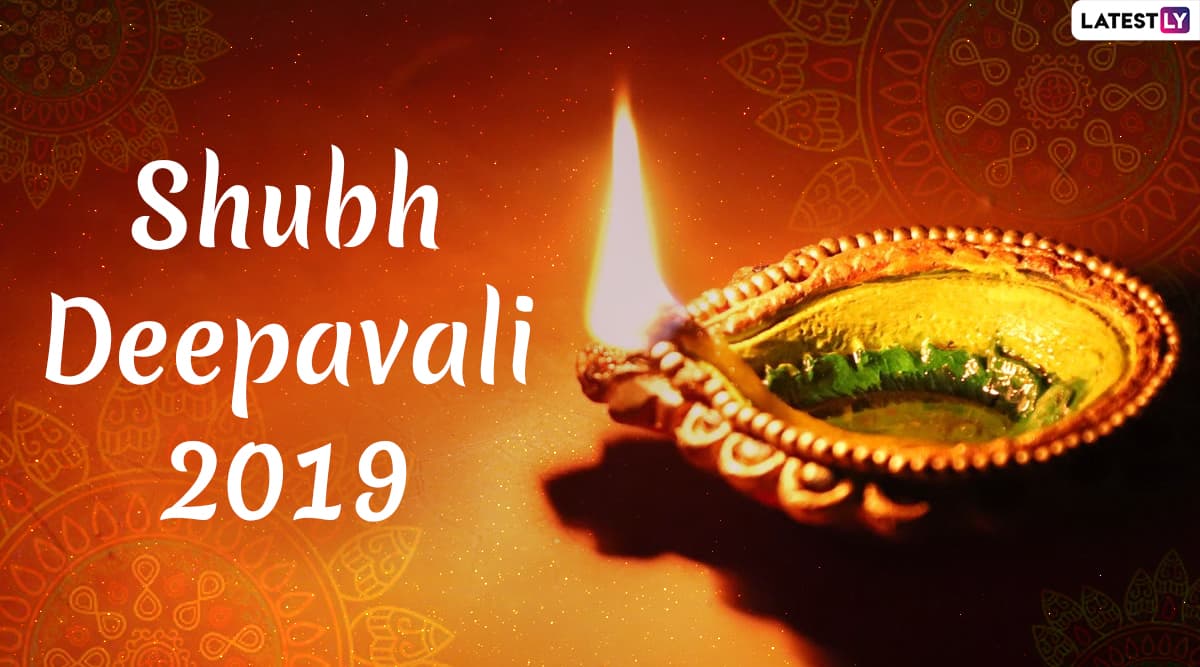 WhatsApp Message Reads: May the Beauty of Deepavali Season Fill Your Home With Happiness, And May The Coming Year Provide You With All That Bring You Joy!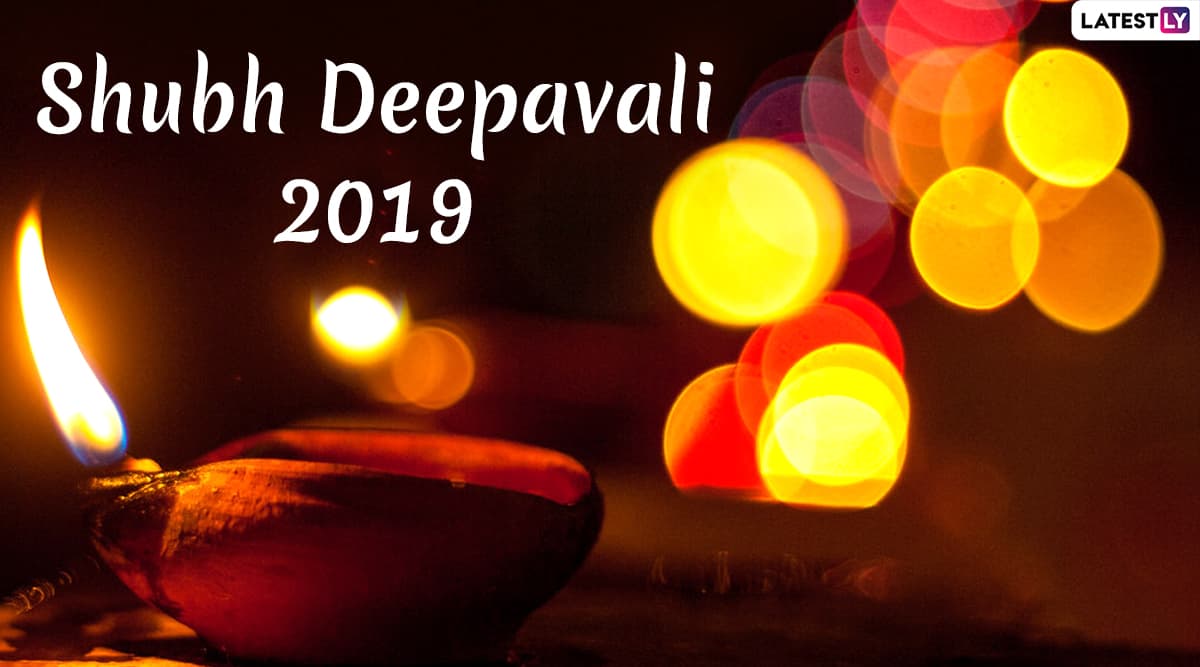 WhatsApp Message Reads: May This Diwali Bring Cheer and Happiness Into Your Life and Life of Your Loved Ones! Happy Diwali!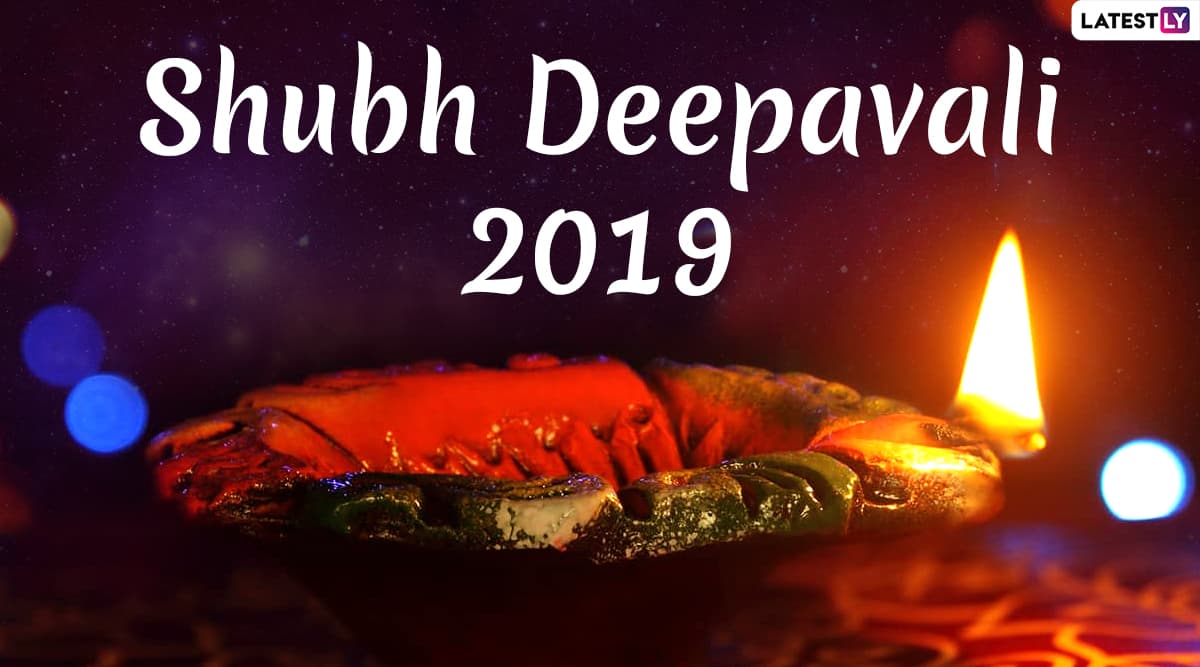 WhatsApp Message Reads: May Prosperity and Happiness Fill Your Life With the Shine of Diyas and the Echoes of Chants.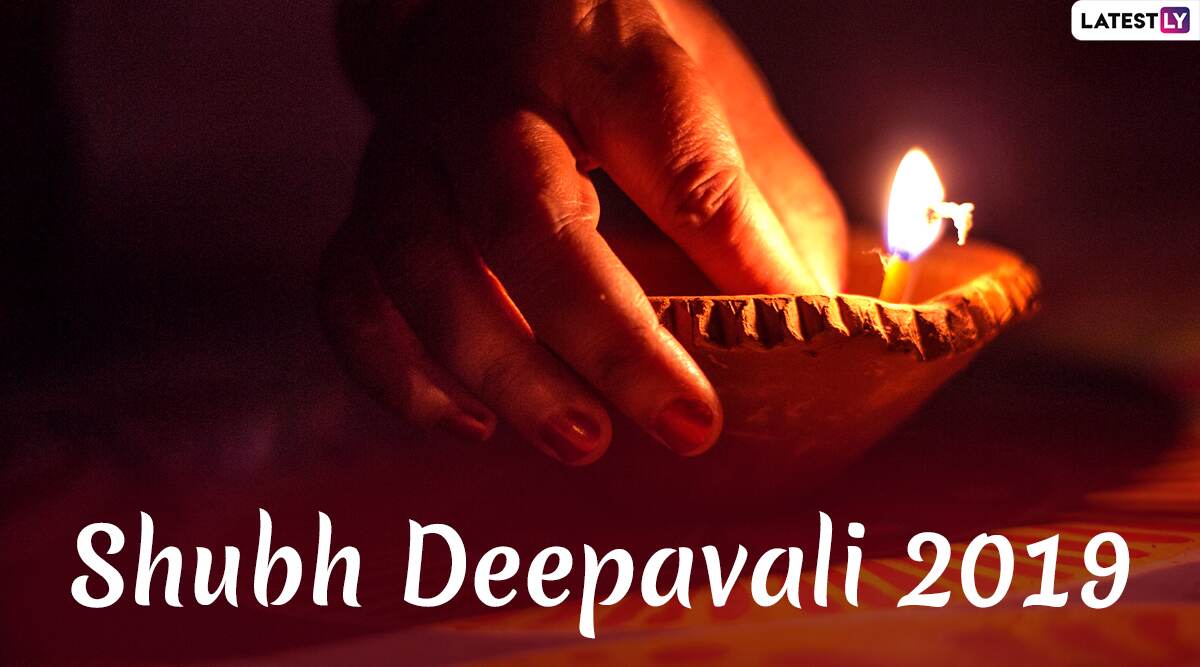 WhatsApp Message Reads: May the Lights of Diwali Make Your and Your Loved Ones' Life Brighter and Happier. Wish You a Very Happy Diwali!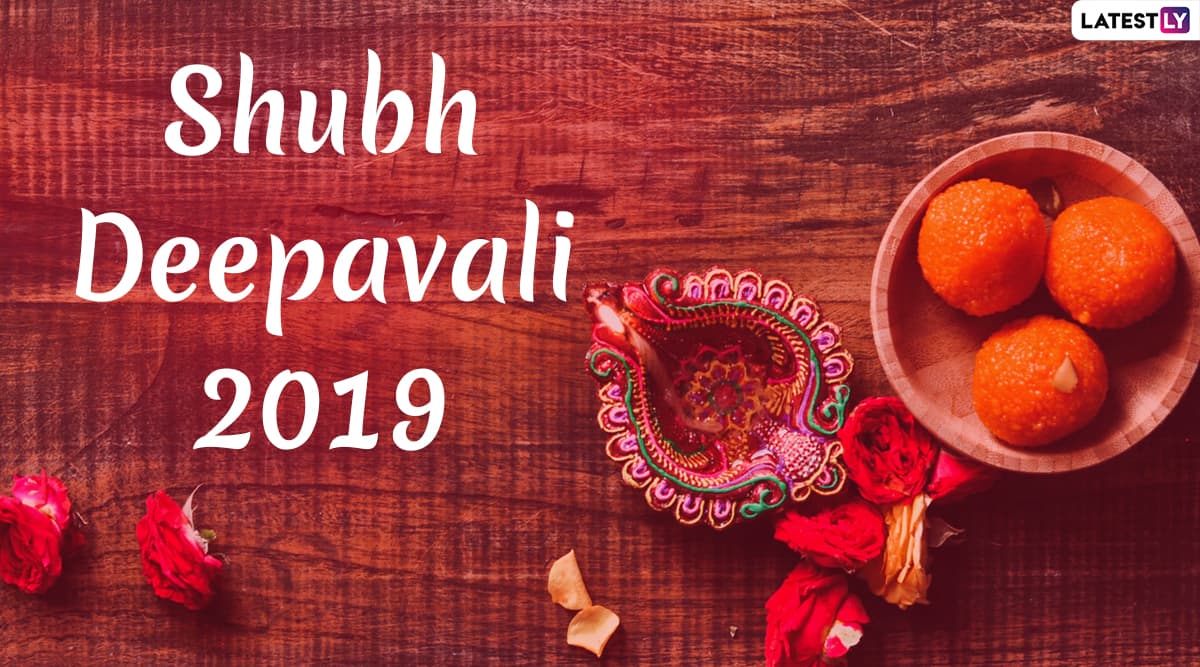 WhatsApp Message Reads: May the Light of Diyas Fill Your Home With Wealth, Happiness, and Everything That Brings You Joy! Wish You and Your Entire Family a Very Happy Diwali!
There's a lot to say, read, and know, when it comes to the festival of Diwali. A lot of people would love to know the story of every festival that is celebrated during these 5 days of Diwali. We at LatestLY wish you a very 'Happy and Prosperous Diwali', and hope you celebrate it in a grandeur manner; not to forget, you click a lot of photographs as memories.